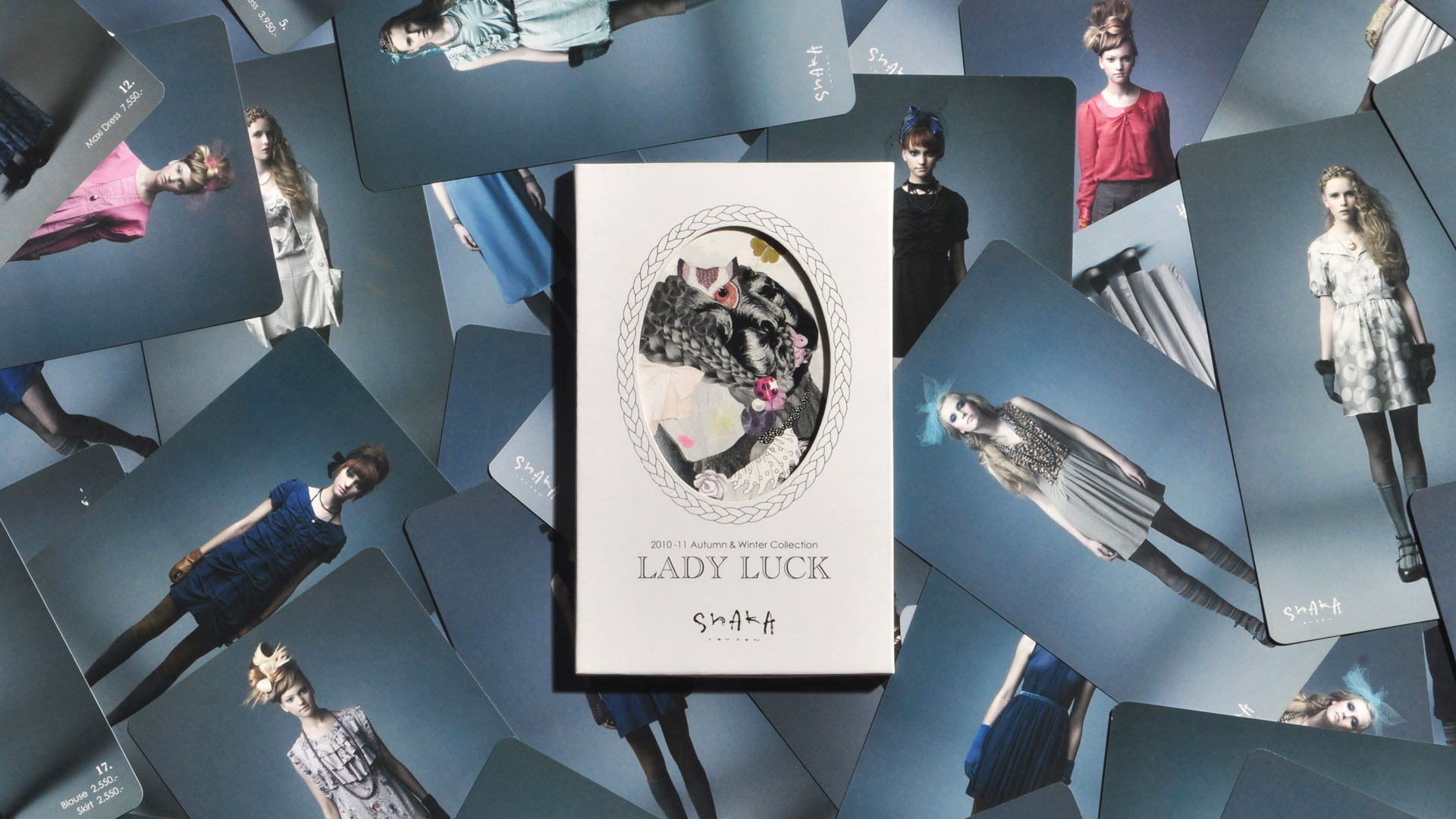 Shaka London A/W 09 collection
Fortuna, 

the blind Roman goddess means good luck,

is the key visual of this collection. The painting of Shaka's L

ady Luck is inspired by the painting of Fortuna; fresco from a Roman era in Archaeological Museum, Milan under these key words; 

Classic, Girly and Symbolism.
Area of works

:  
Art Direction, Print, Illustration, 
Textile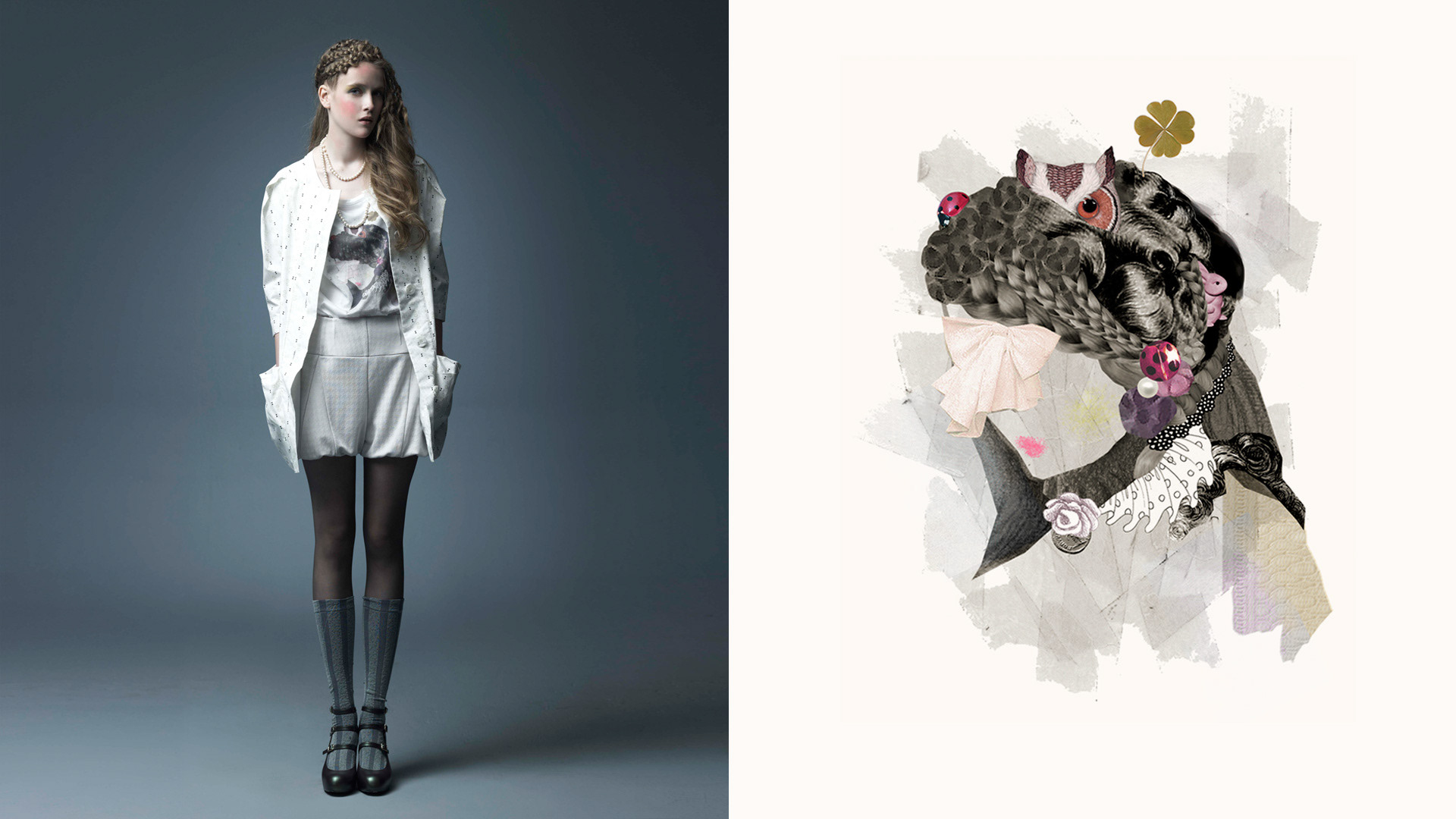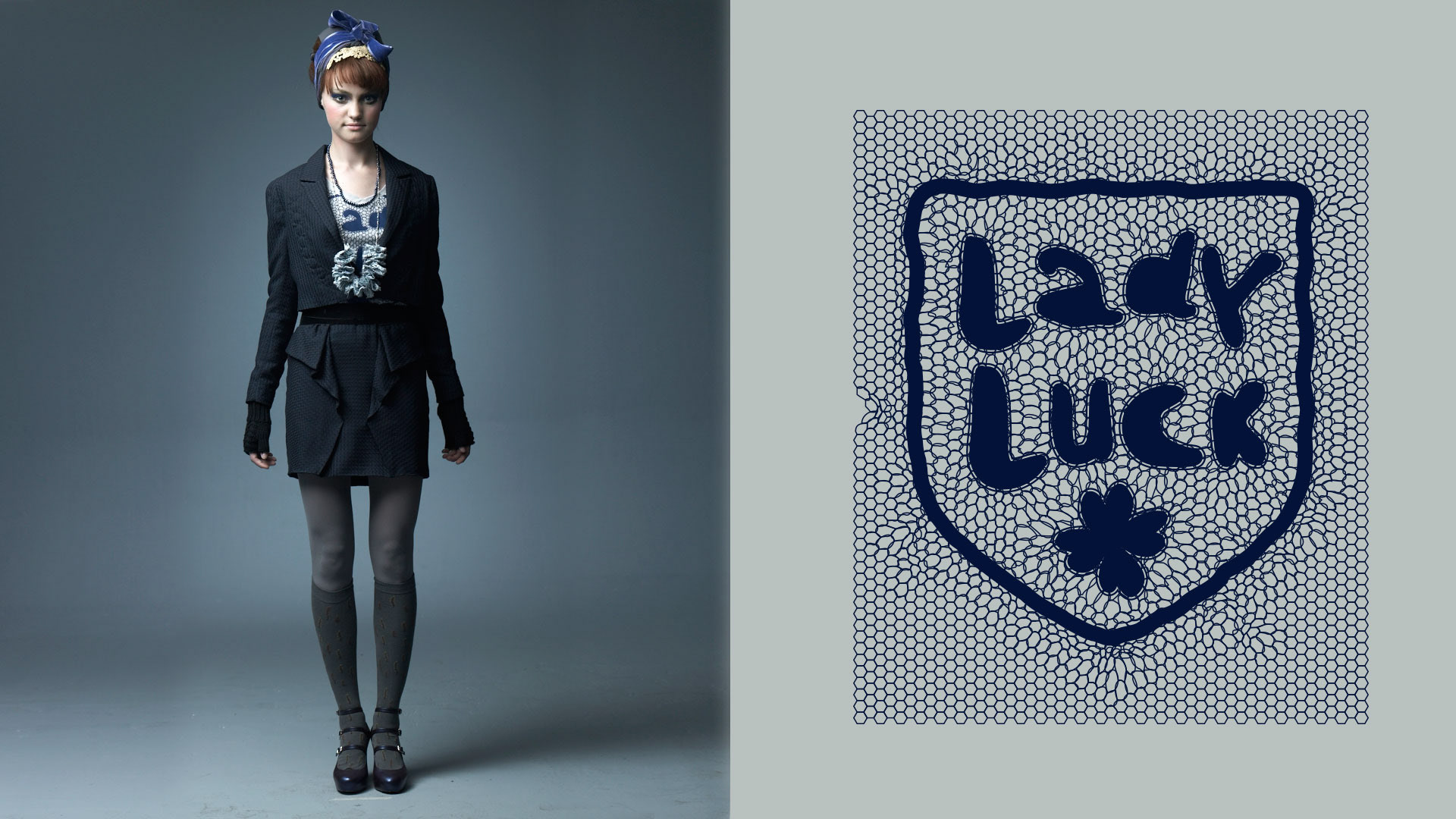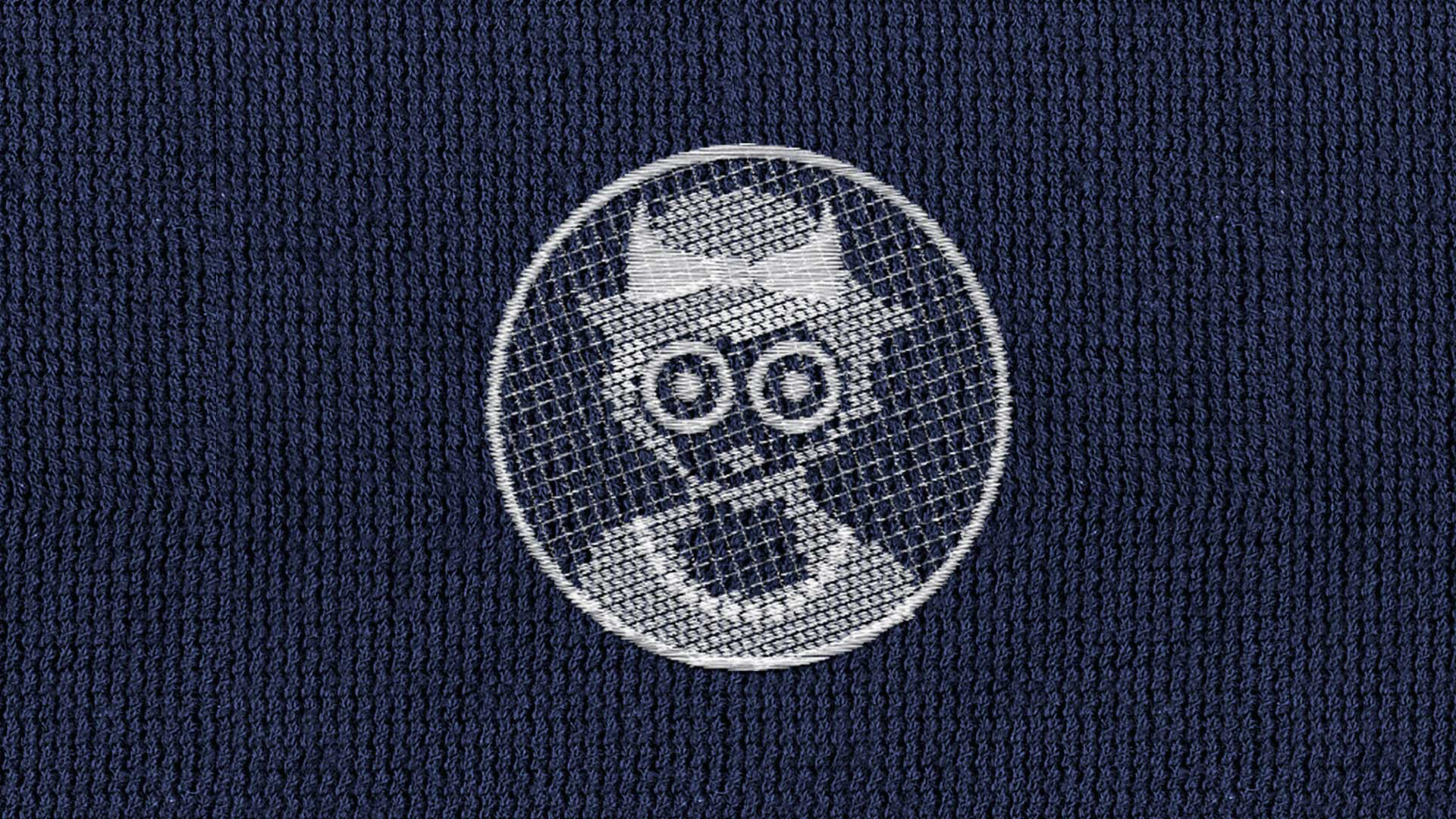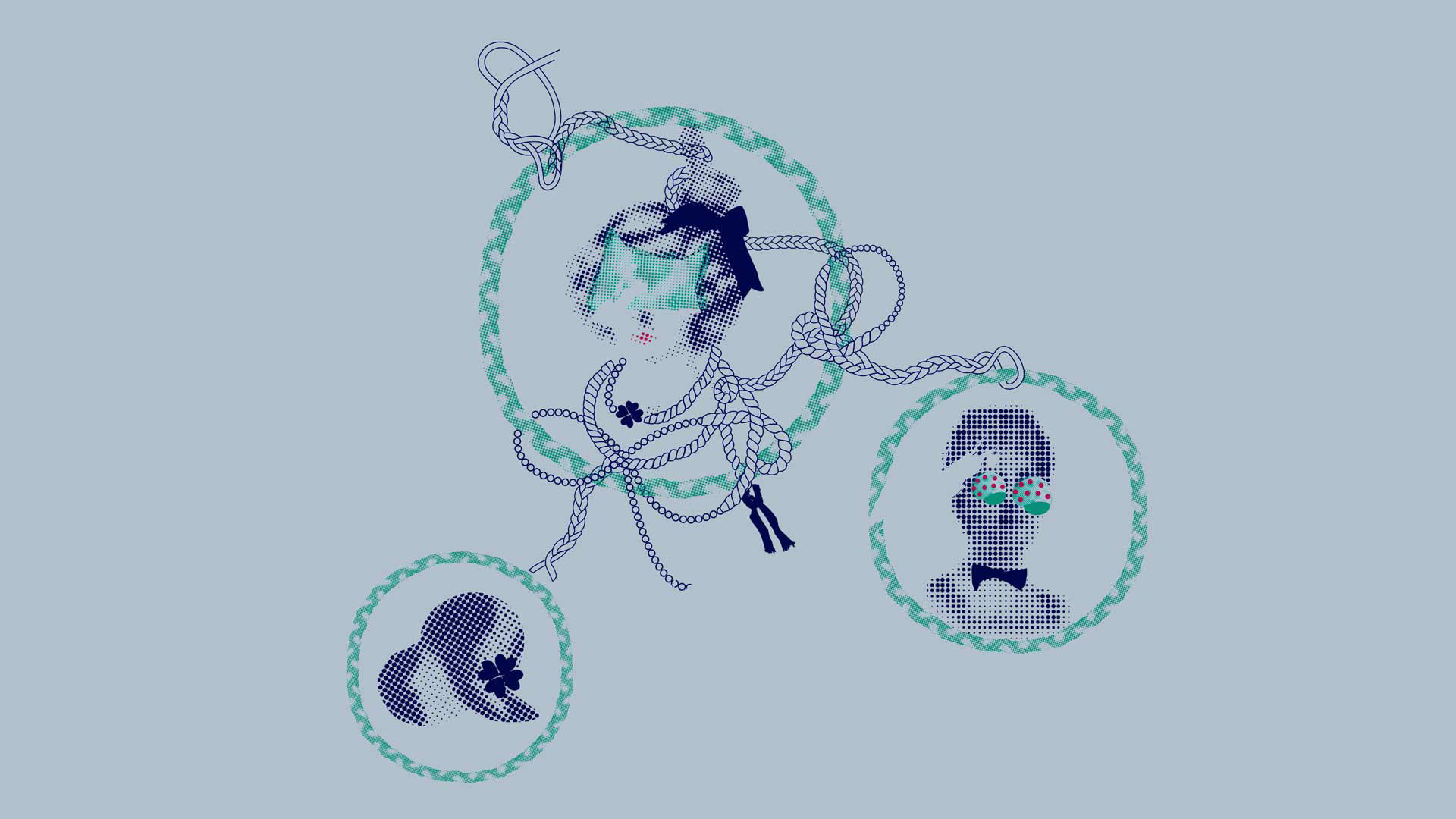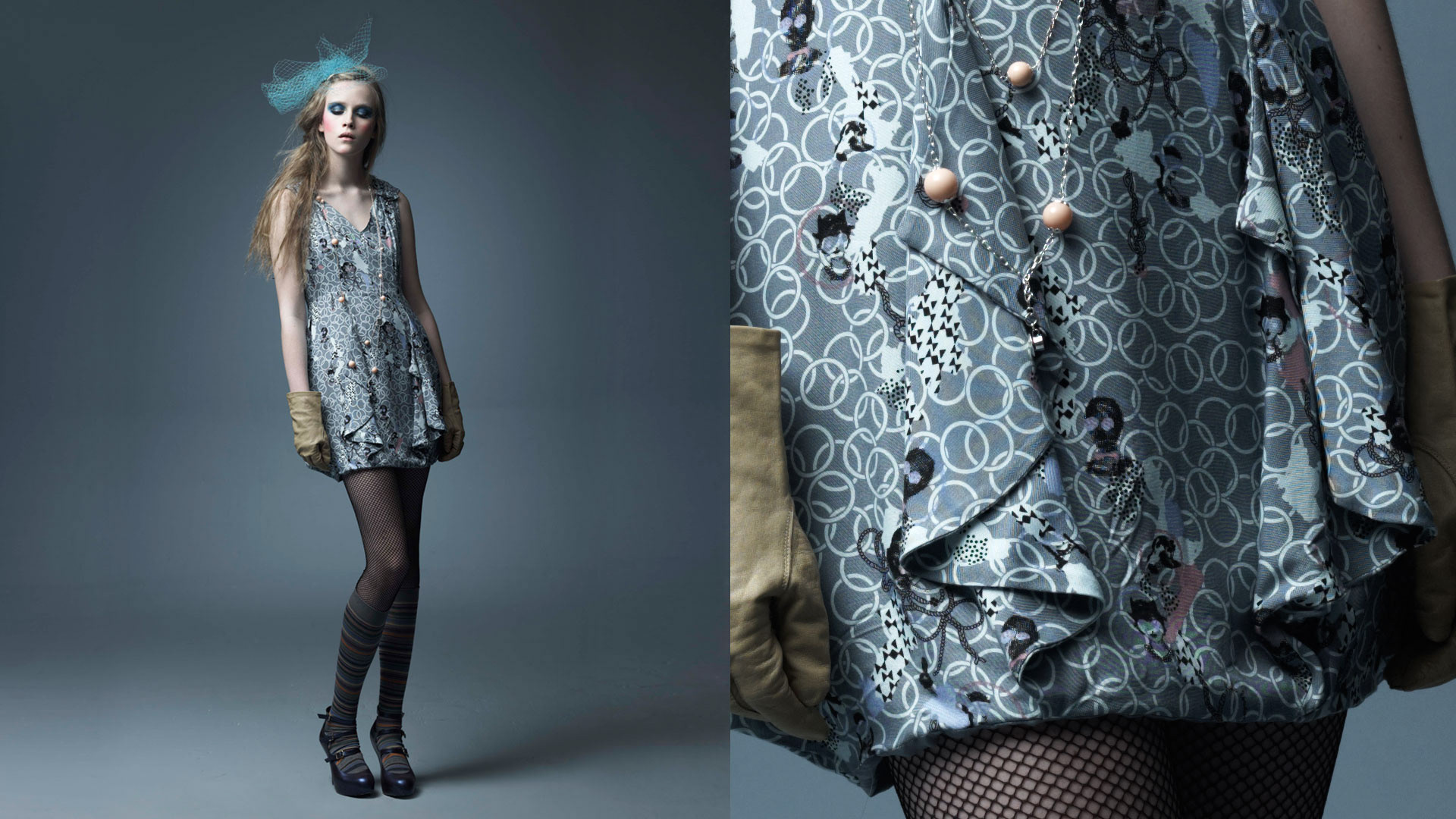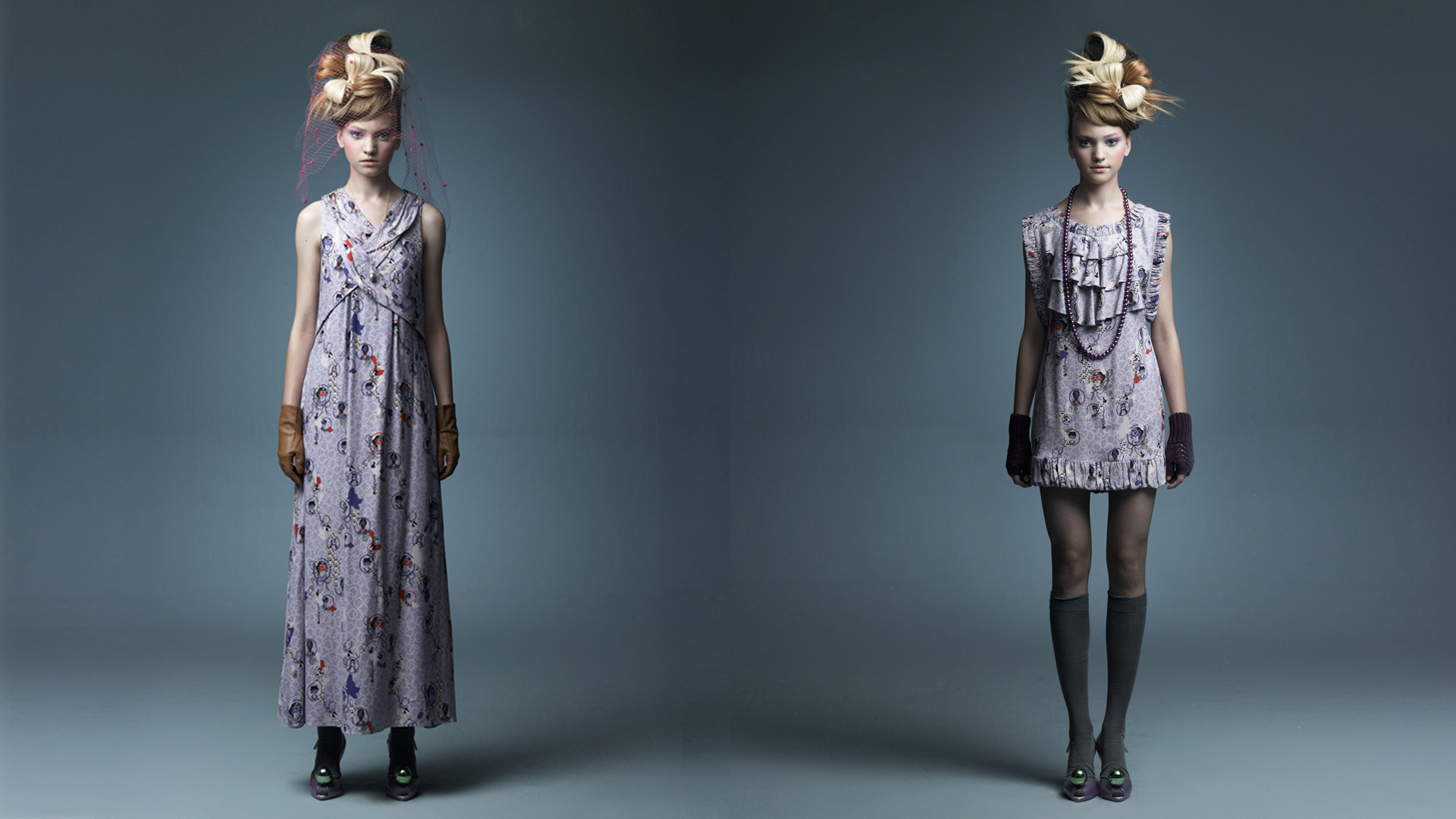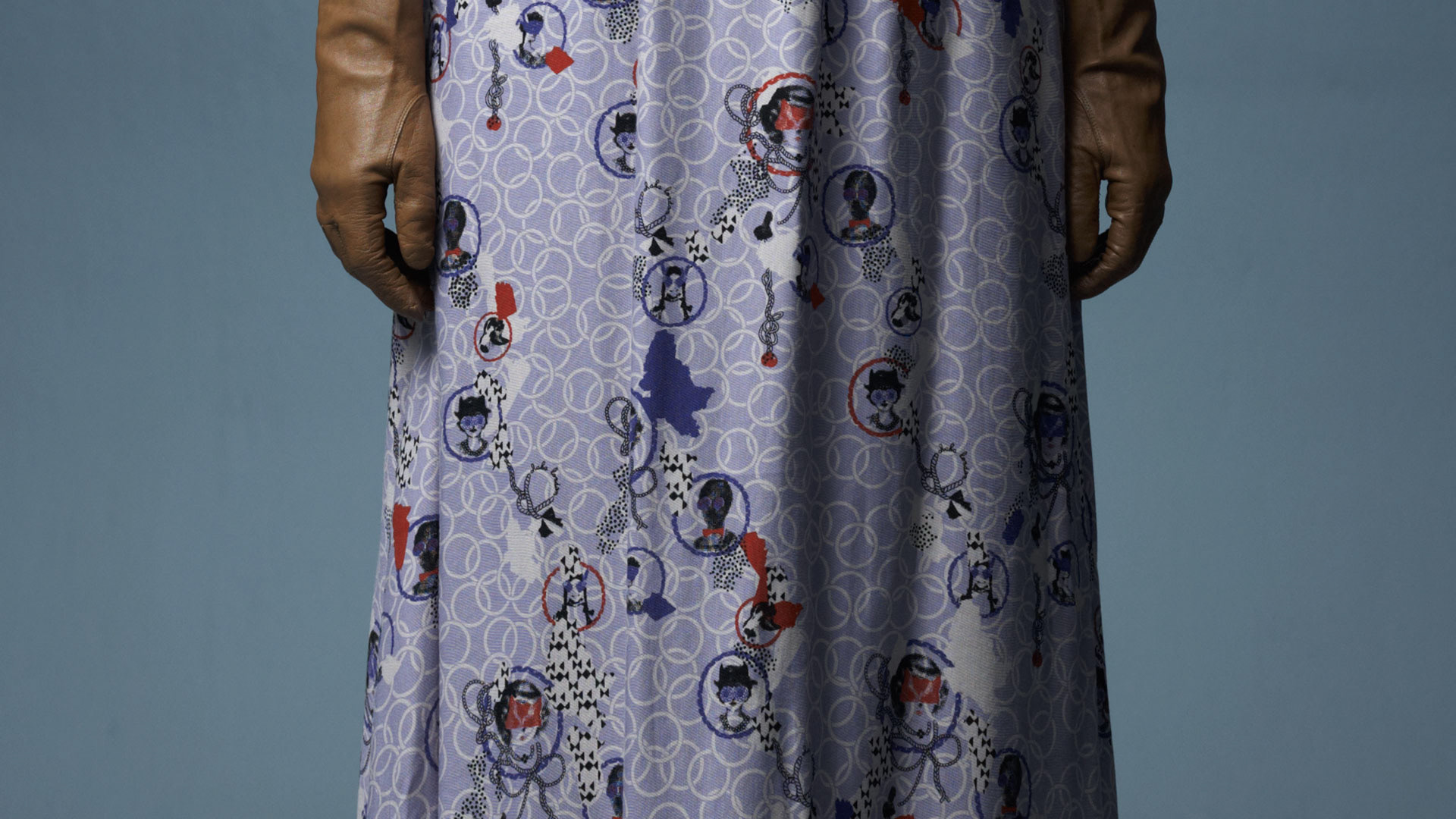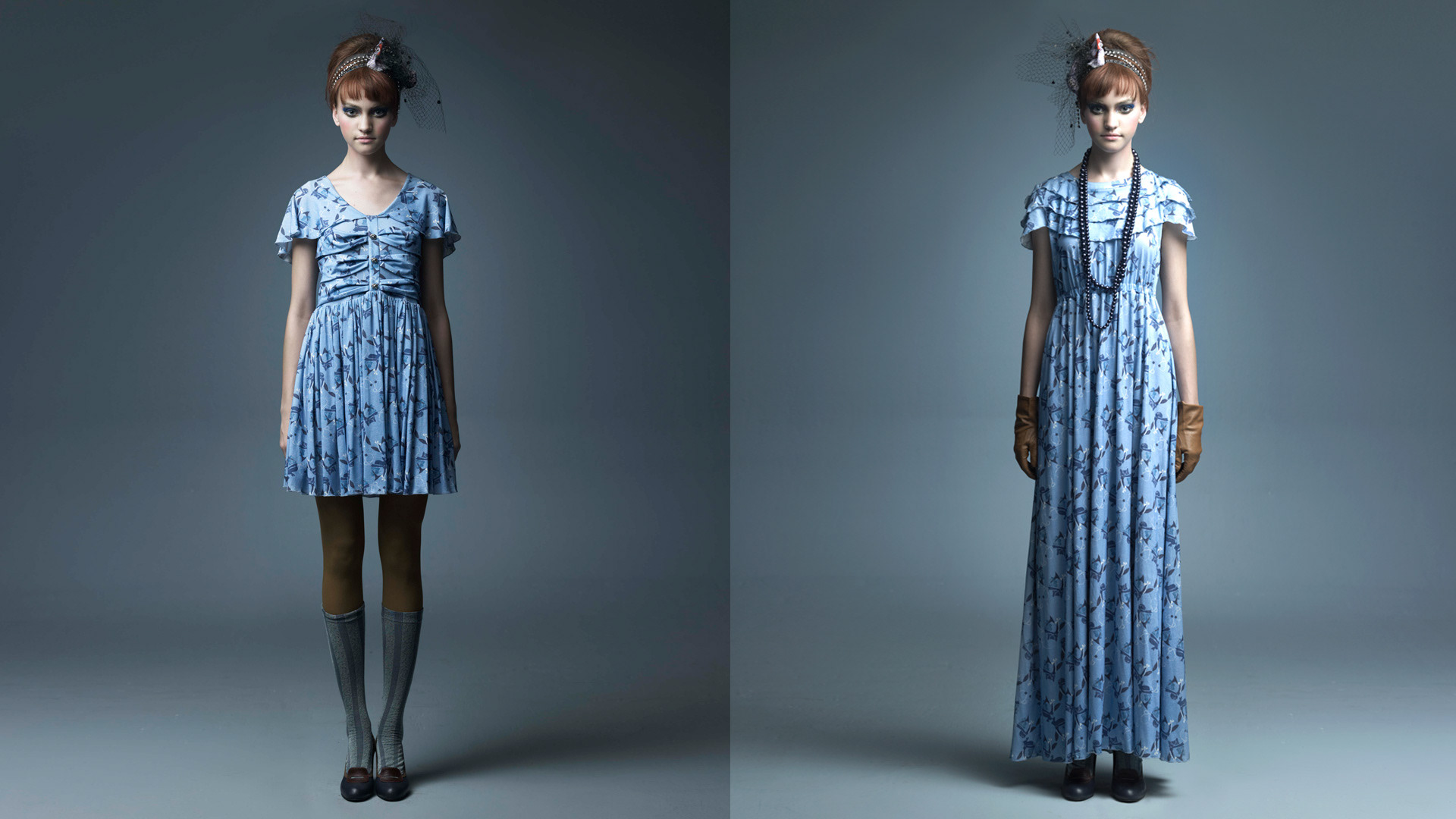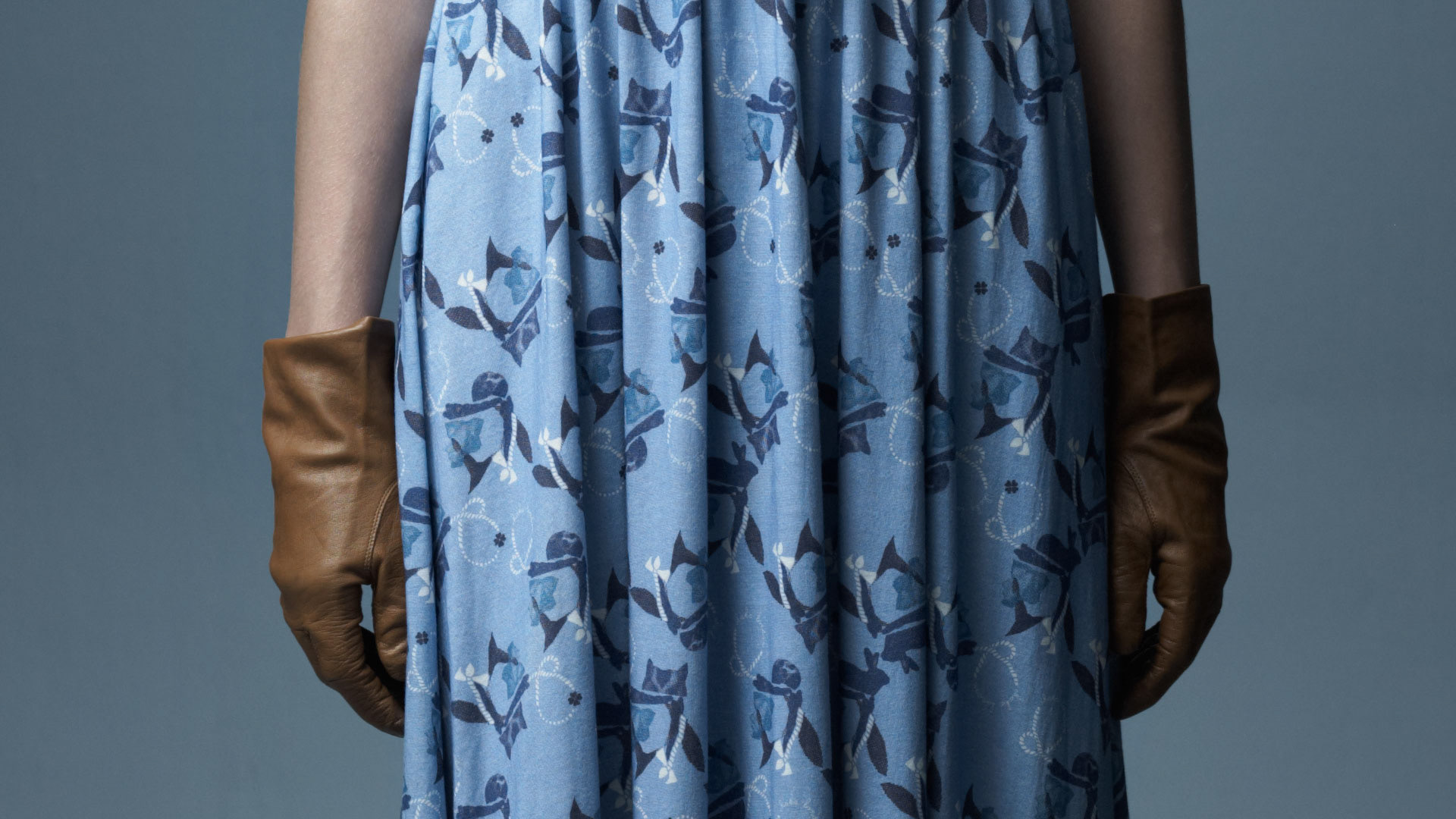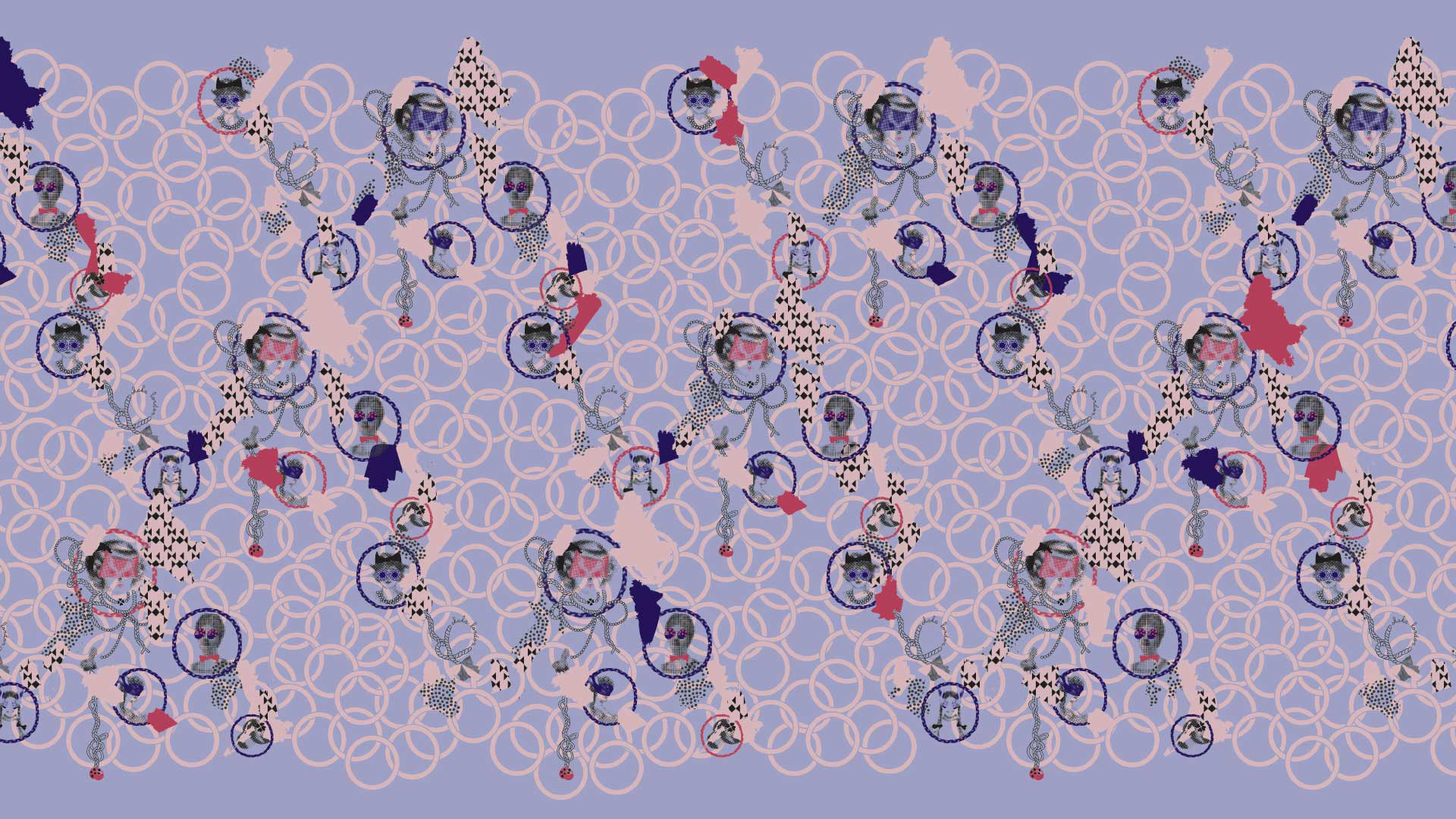 The look book is created with the lucky coin idea with the best wishes to all of Shaka's customers. It comes in a stack of card to represent the "Tarot" card, which uses to forecast the luck. The box has the circular die-cut surrounding by braided. Therefore each time we change the cards, they all represent the idea that our cloth is your "Fortuna", goddess of fortunes.