Packaging - Print - Illustration - Bag
Shaka London which is now Shaka, a Thai fashion brand for young to middle age women who are art lovers, humor and whose hearts are young and tastes for fashion matured.
Packaging Design and Shop Card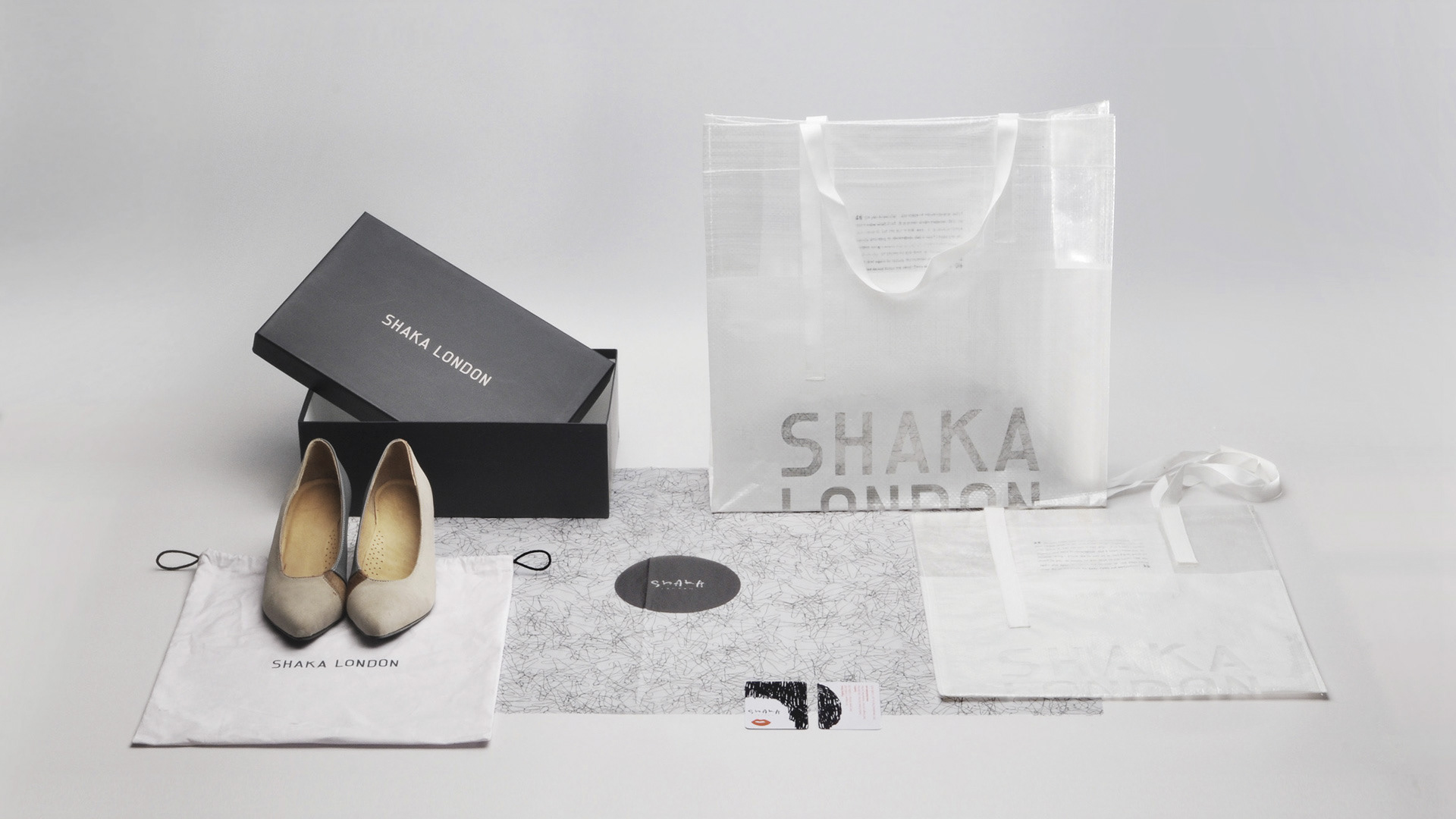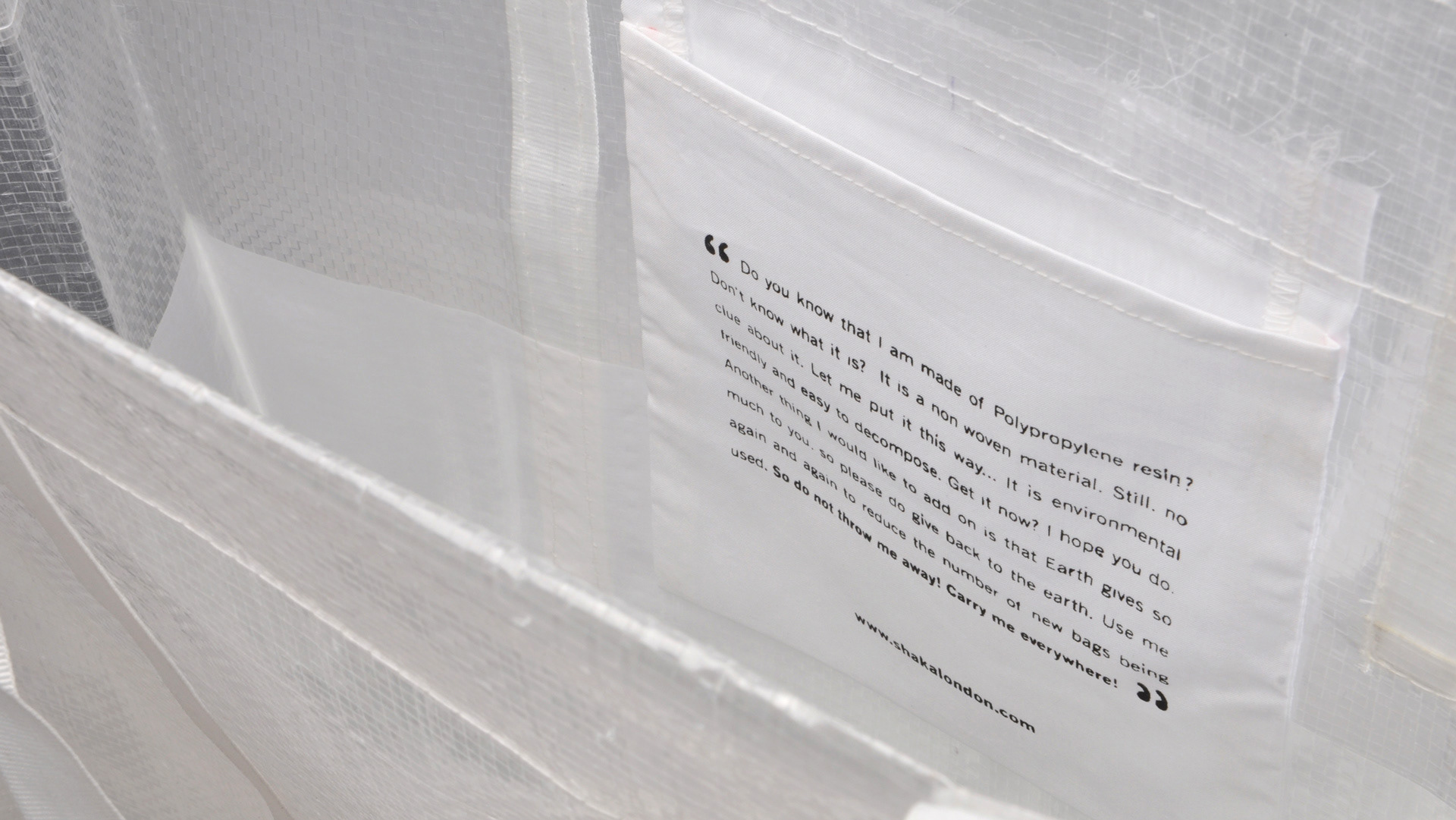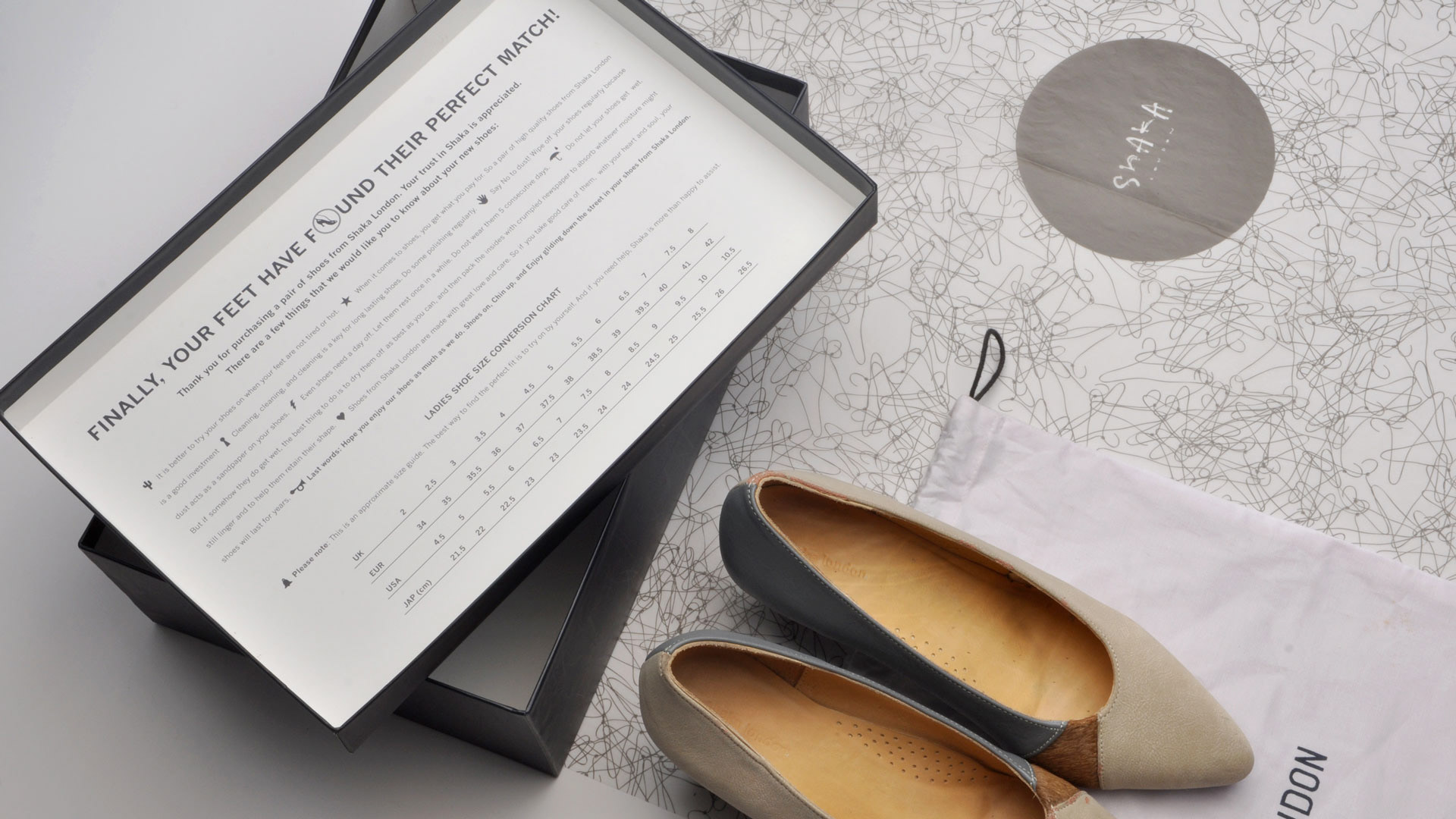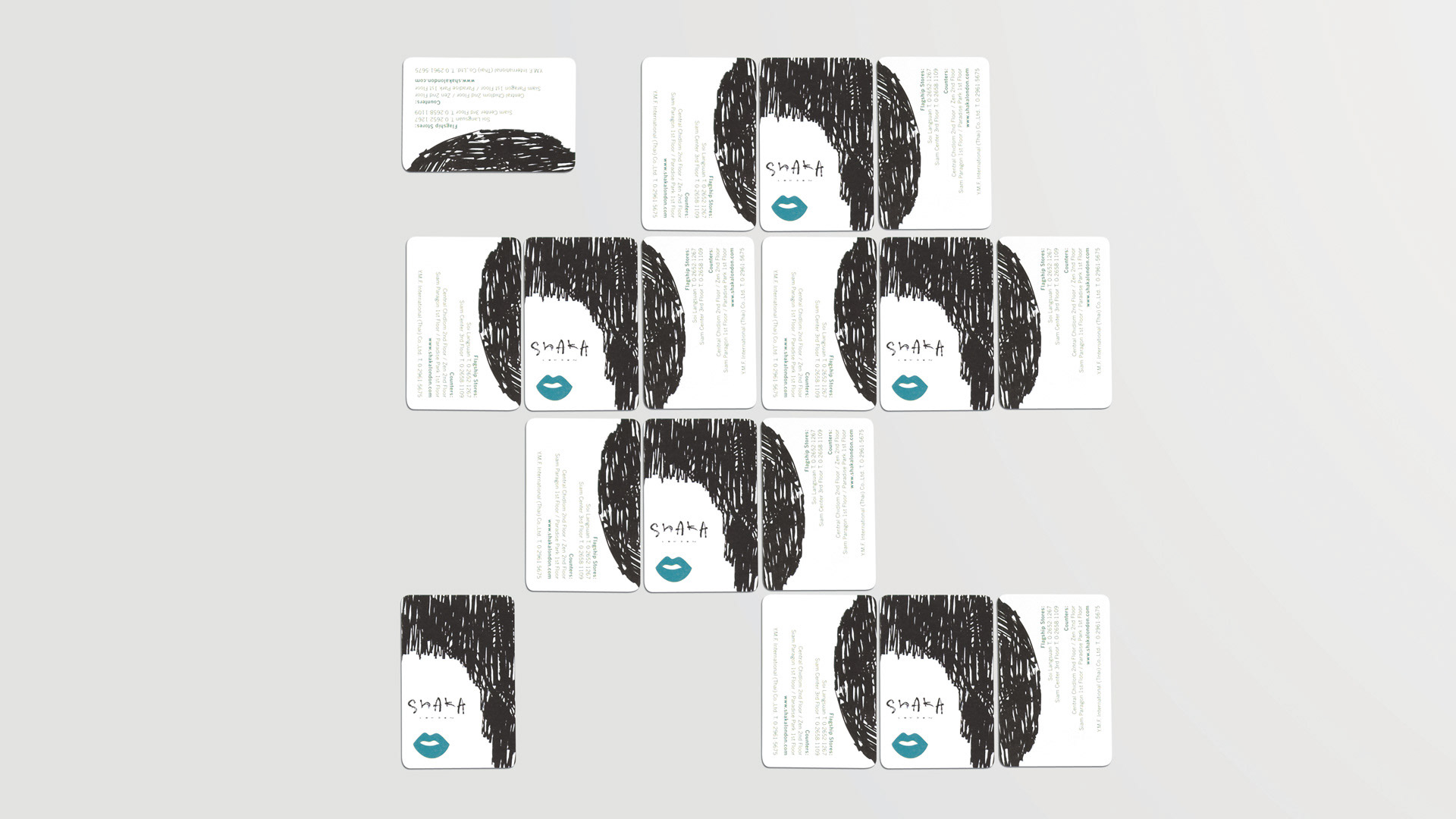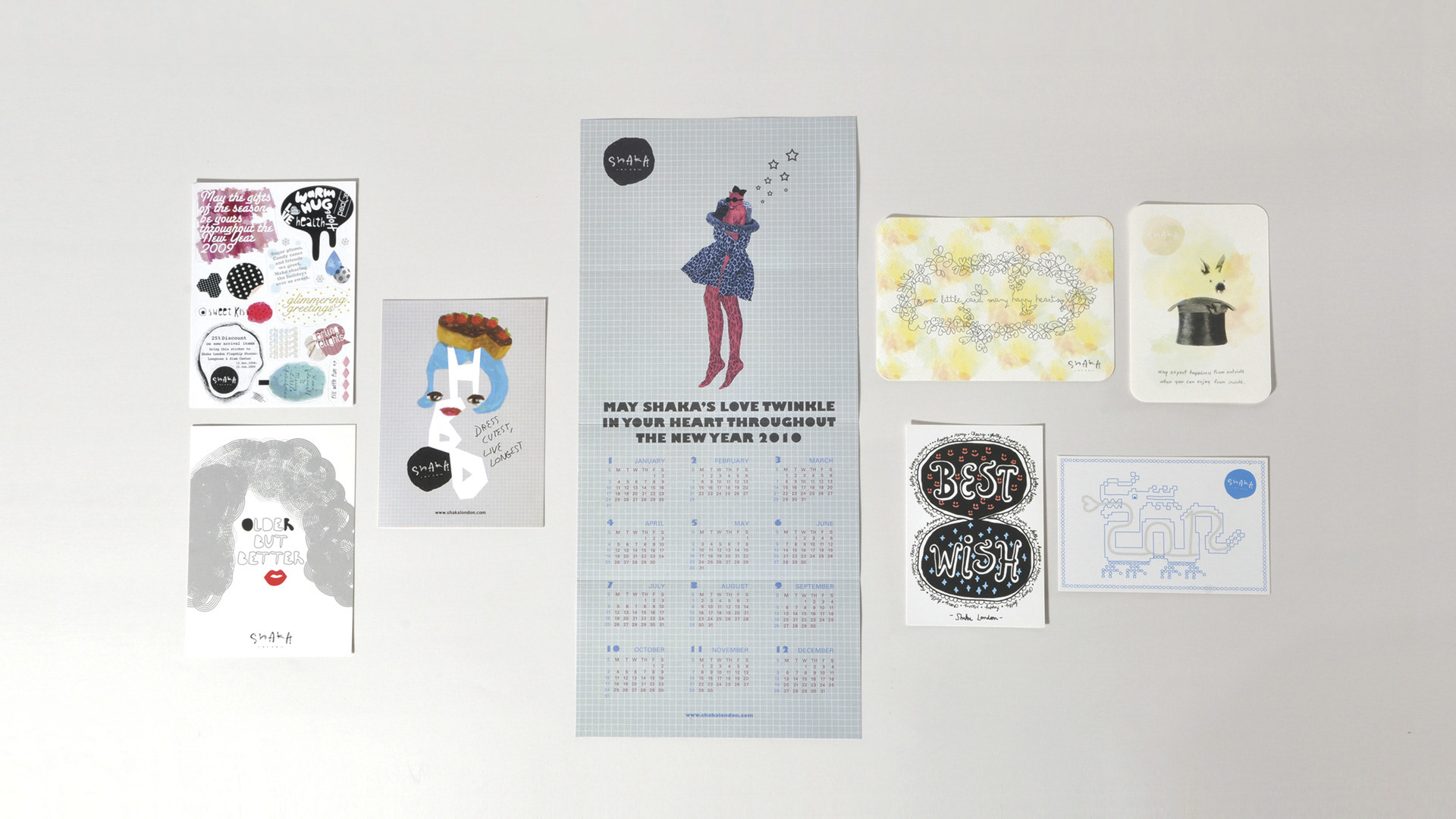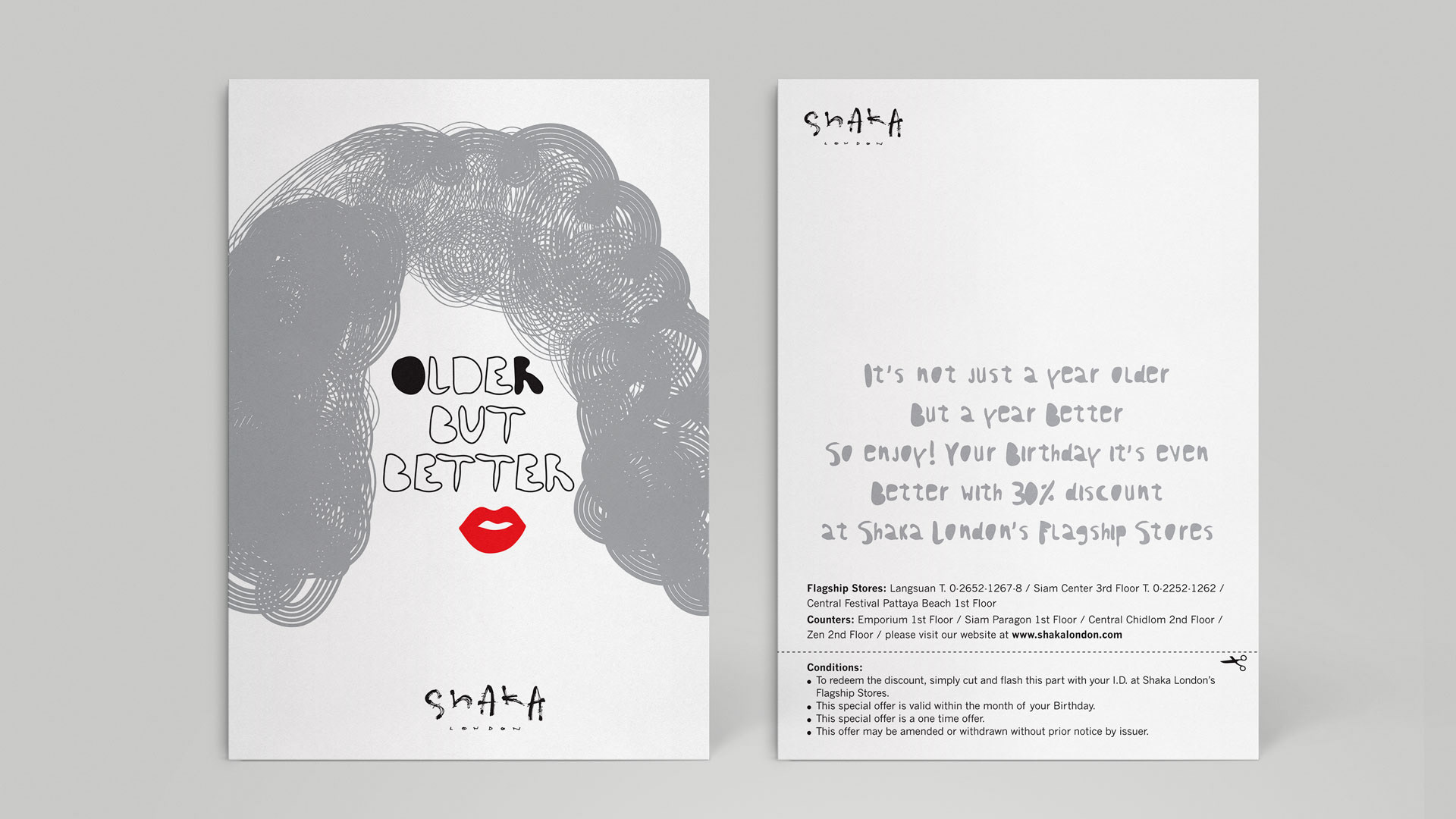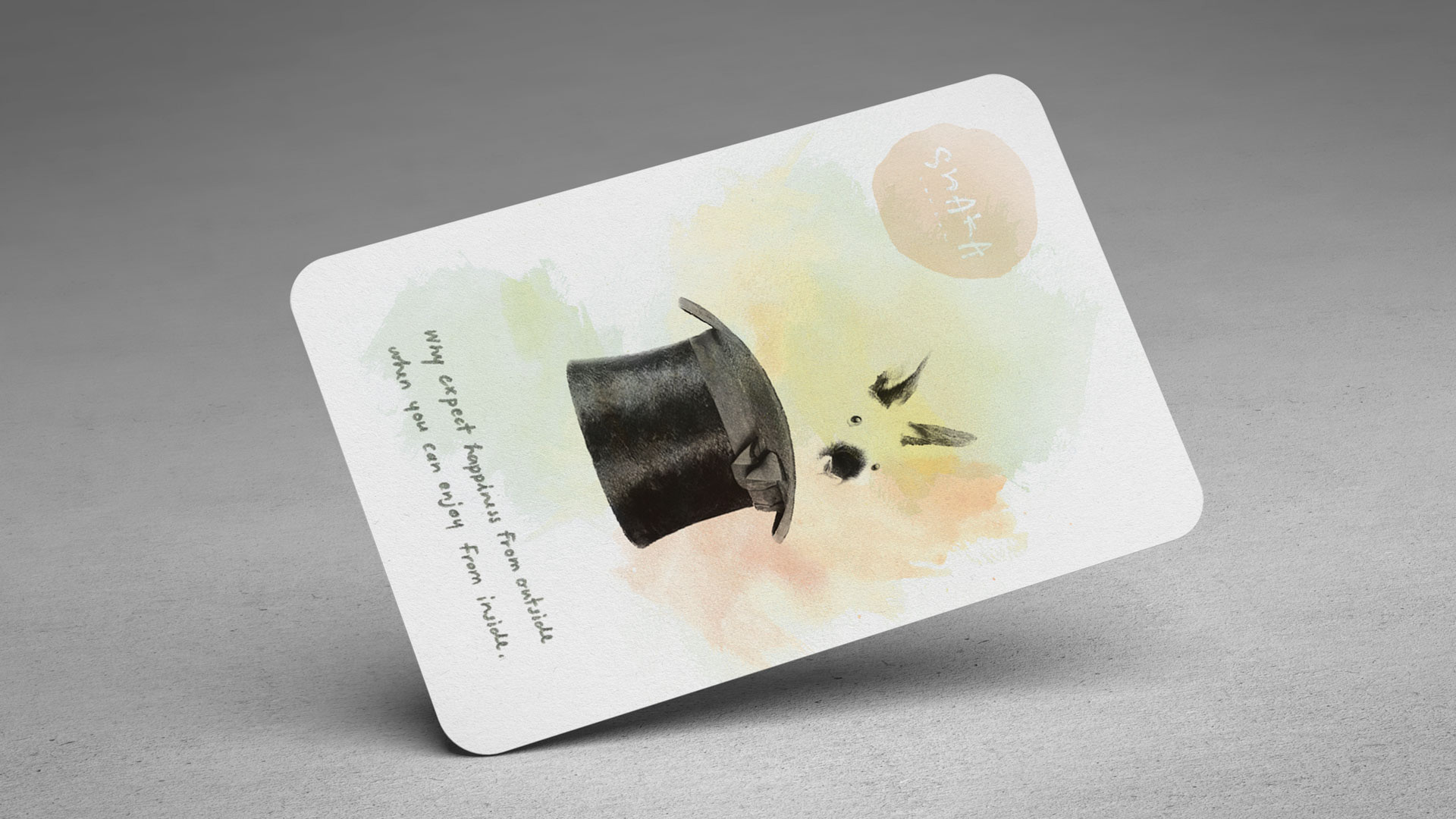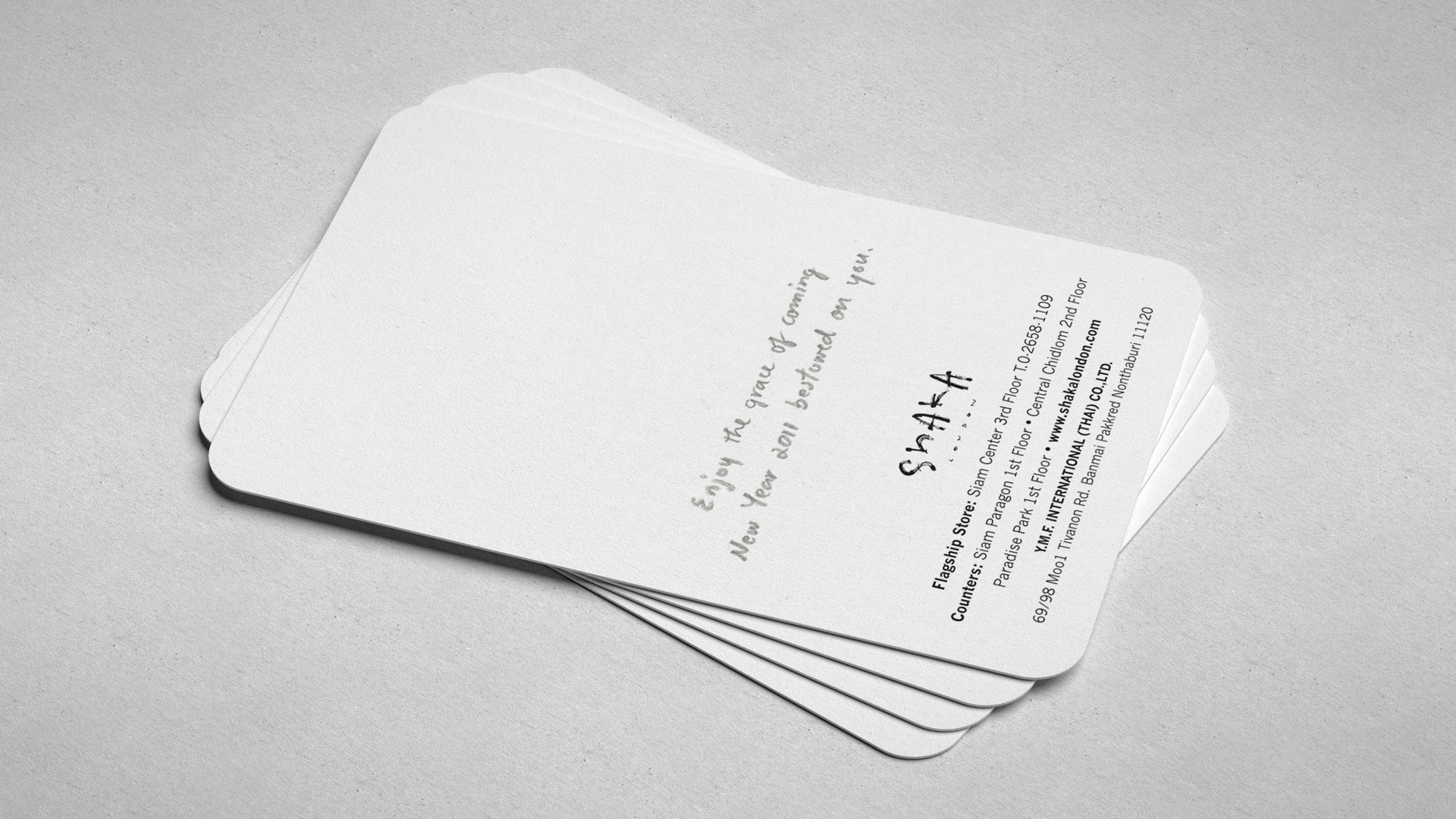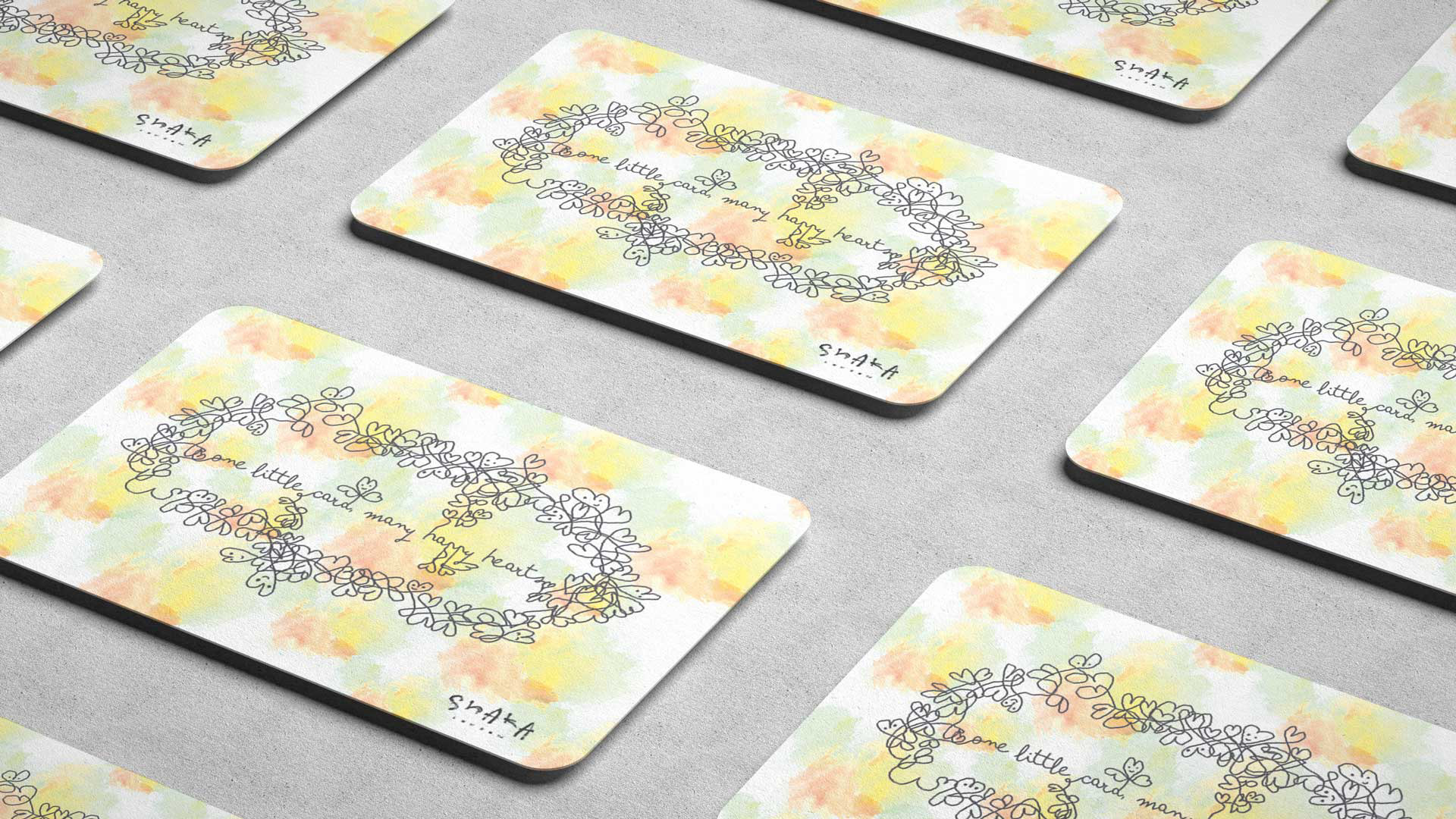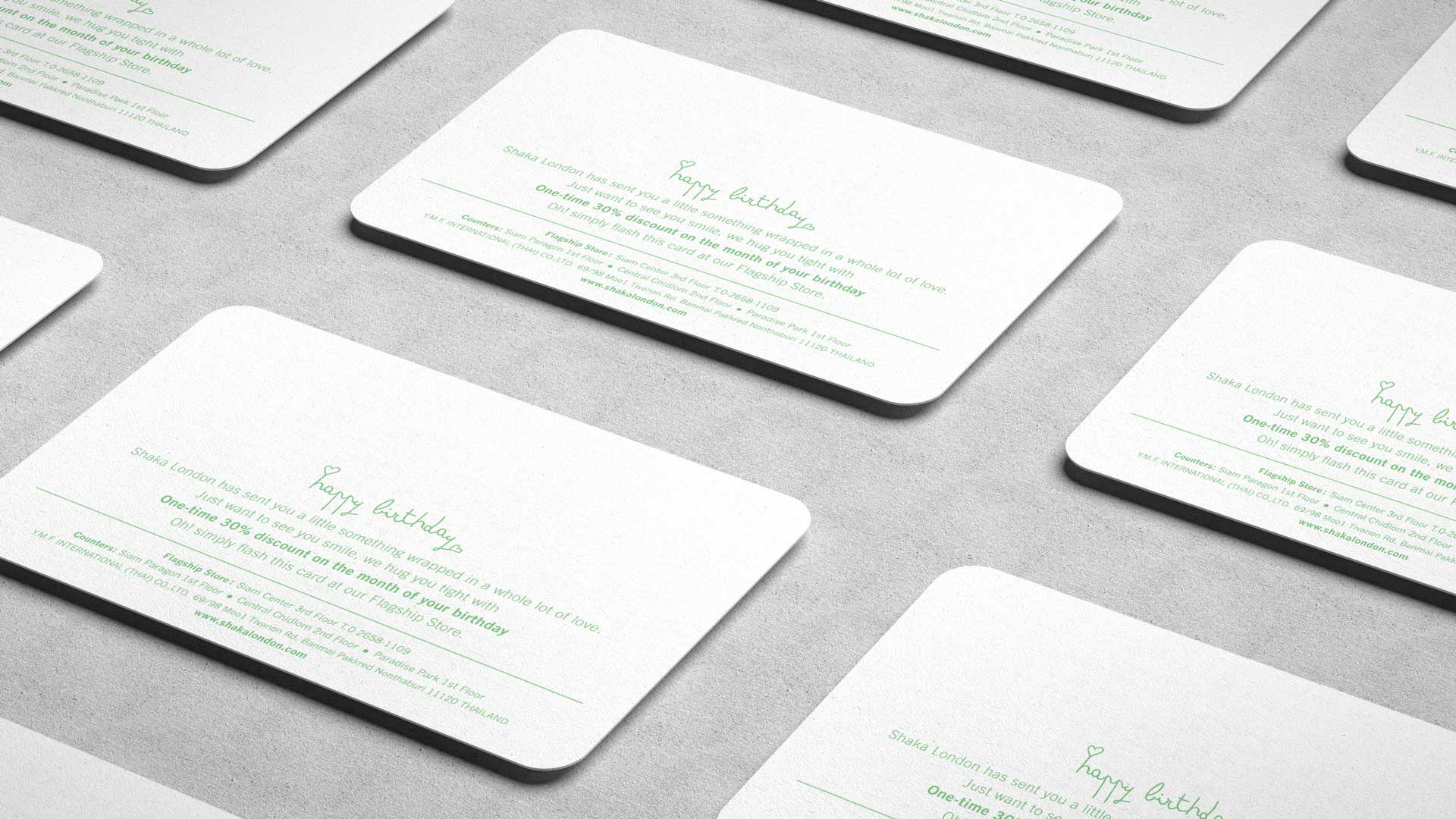 Let's share the wishes : Christmas & New Year 2009 Greeting Card
In that period Shaka London focused on "Reusing" concept. I realized most people received and throw the postcards away. I want to make something with maximum benefit and customers can enjoy them at the same time. The front page to come in sticker from the idea of sharing, they can use the greeting words to their special one in many ways.