CCA MFA Design Thesis Show
"In numerology and mythology, 9 represents completeness, yet its strength is built on whole individual units and its scale is infinite. For the nine graduating designers, the 2016 MFA Design exhibition is both a culmination and the start of a new phase of practice."
- The 9

is a class of 2016; 2 + 0 + 1 + 6 = 9   
- The 9

The 9 is 1 ID, 3 GDs, and 5 IxDs.
- The 9

The 9 is 1 Thai, 1 Israeli, 3 Americans and 4 Chinese.
- The 9

The 9 is 1 dude and 8 ladies.
- The 9

The 9 is 11 - 2 members. 
- The 9

The 9 is Kelly Sun + Yuan Guo + Ying Liang + Xiafang Mei + Maya Kremein + Leah Meyerholtz + Ryan Mcswain + Phumelele Mthimunye + Praree Kittidumkerng - (Jiho Jung + Bharath Haridas).
As most of graphic designer knows the grid system is intended to be a guideline for a perfect composition. The first idea for this project was to create a grid system that divides number 9 into nine equal pieces which also inspired by rule of thirds. Moving each parts beyond the basic composition on the grid to represent nine characters of the 9 graduate designers. Each individual units collaborate and this process become the 9 identity.
This key concept and visual make a strong identity to our exhibition. It shows how 2D expands into 3D by our installation and how 2D moves to IXD by our website. This project represent the diversity in our class since we mix with graphic designer, industrial designer and interaction designer.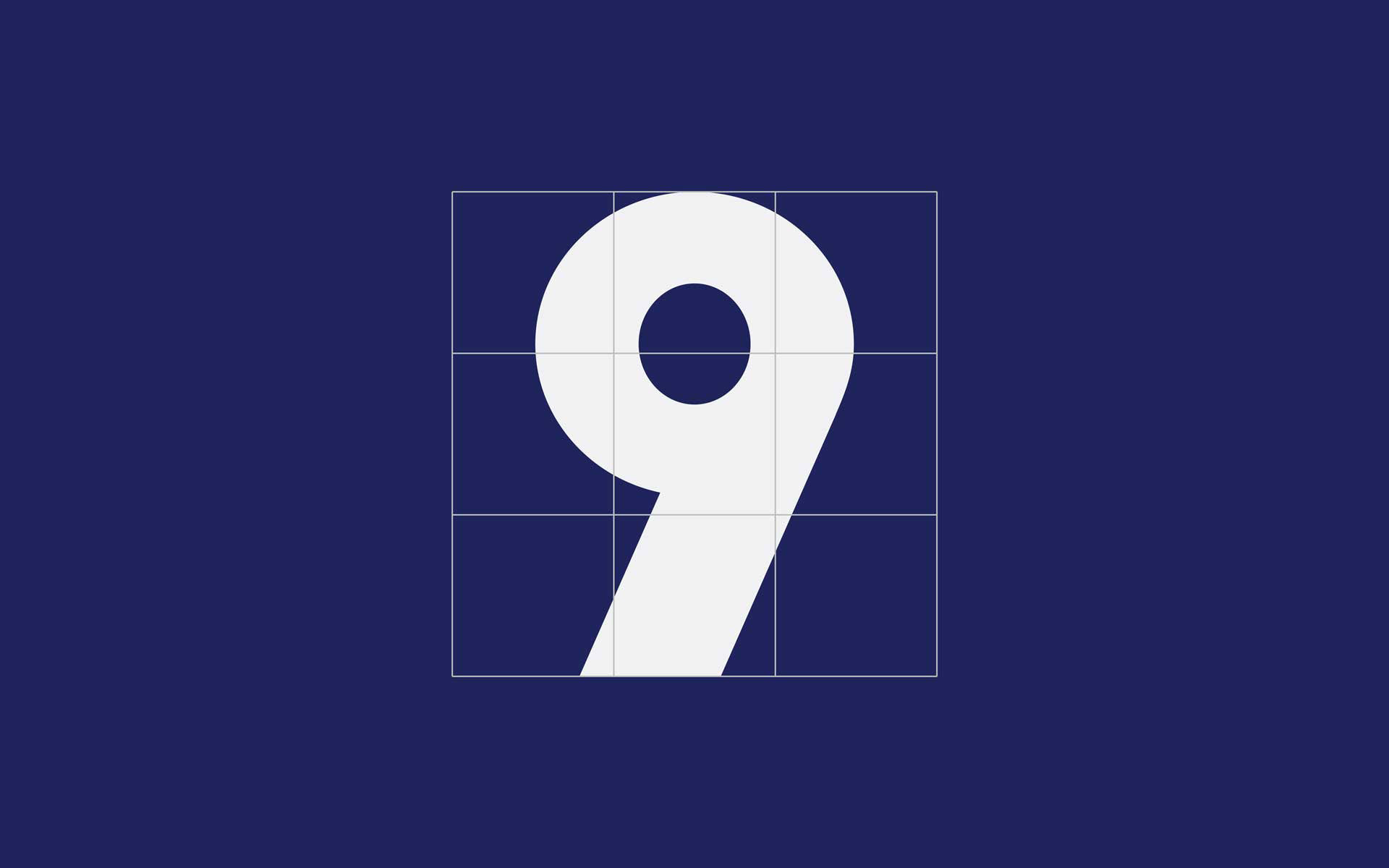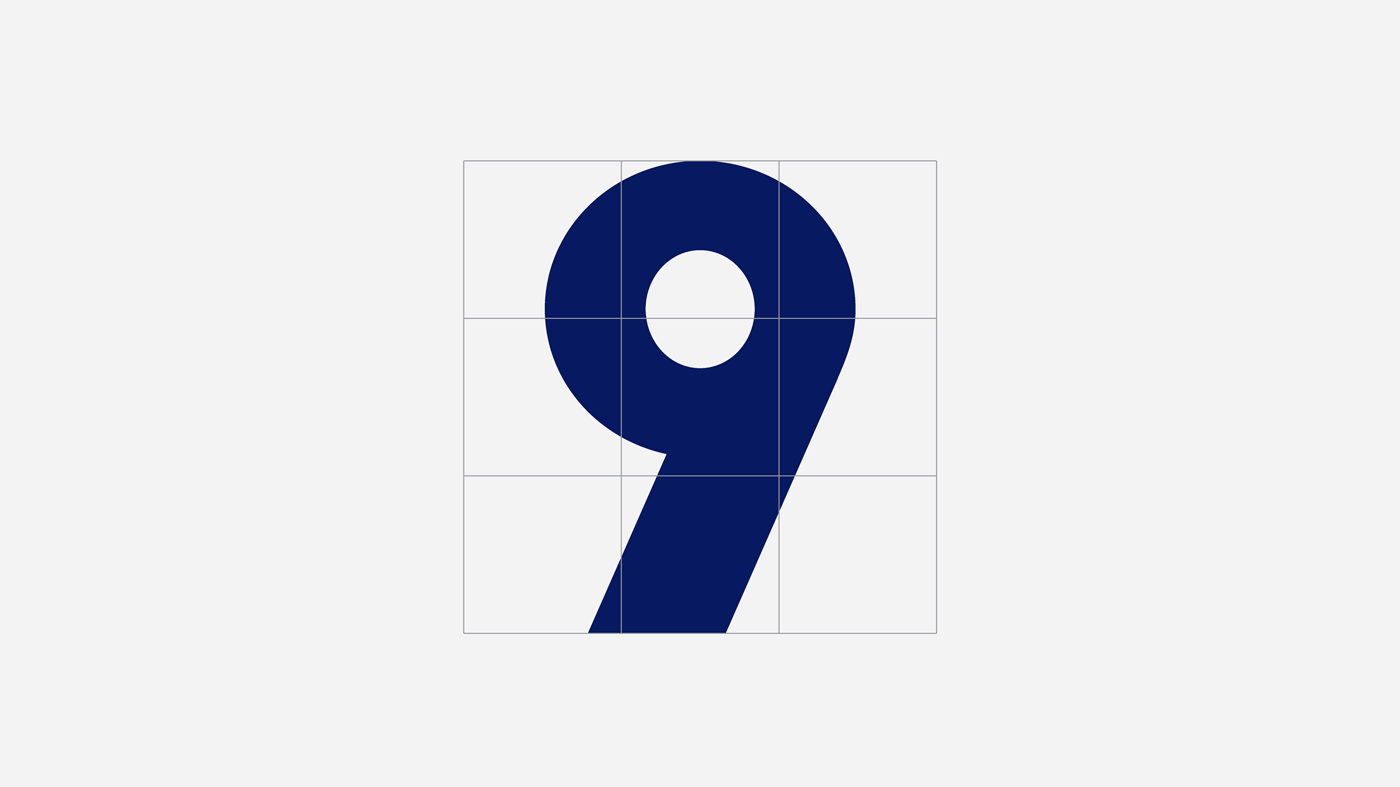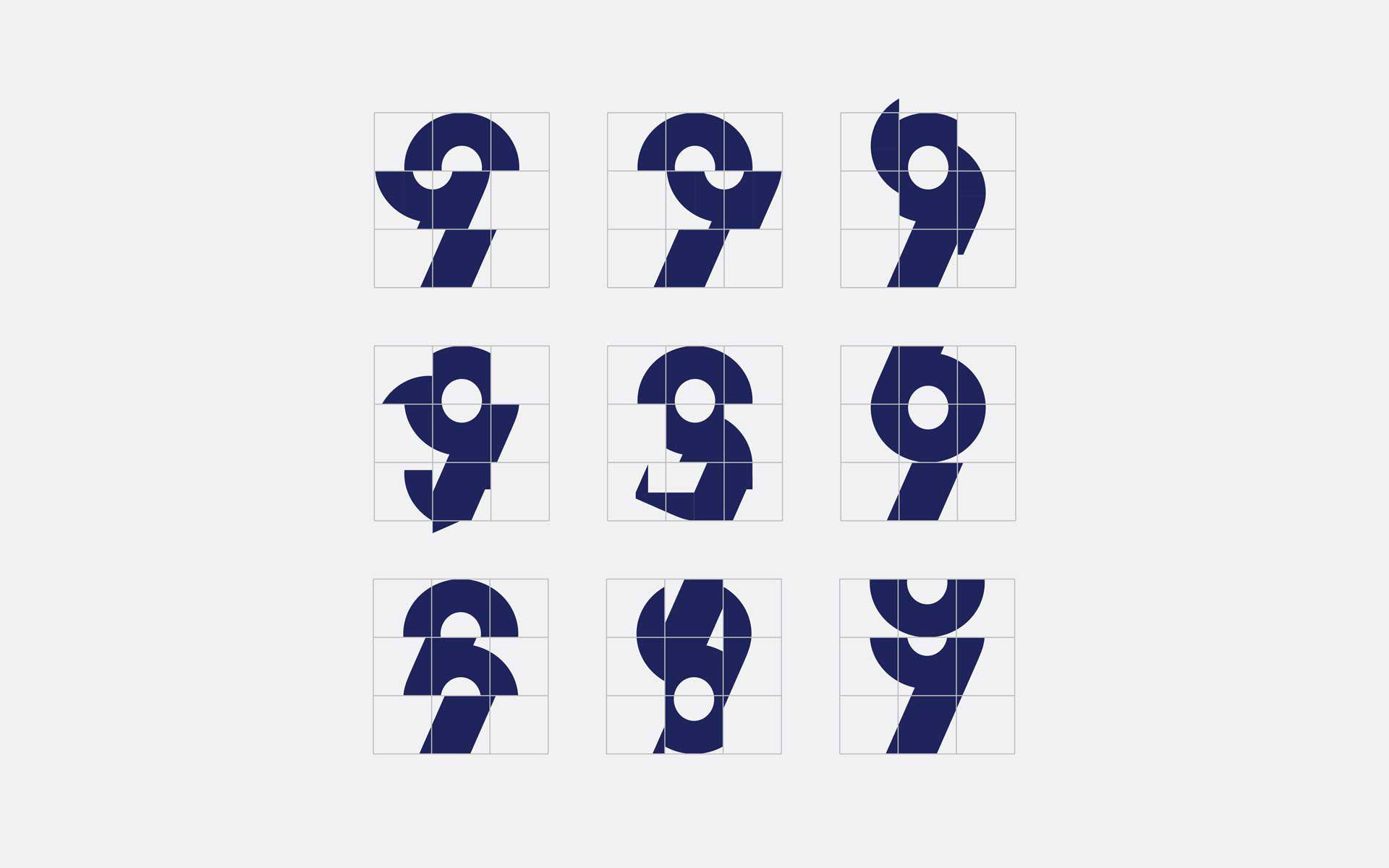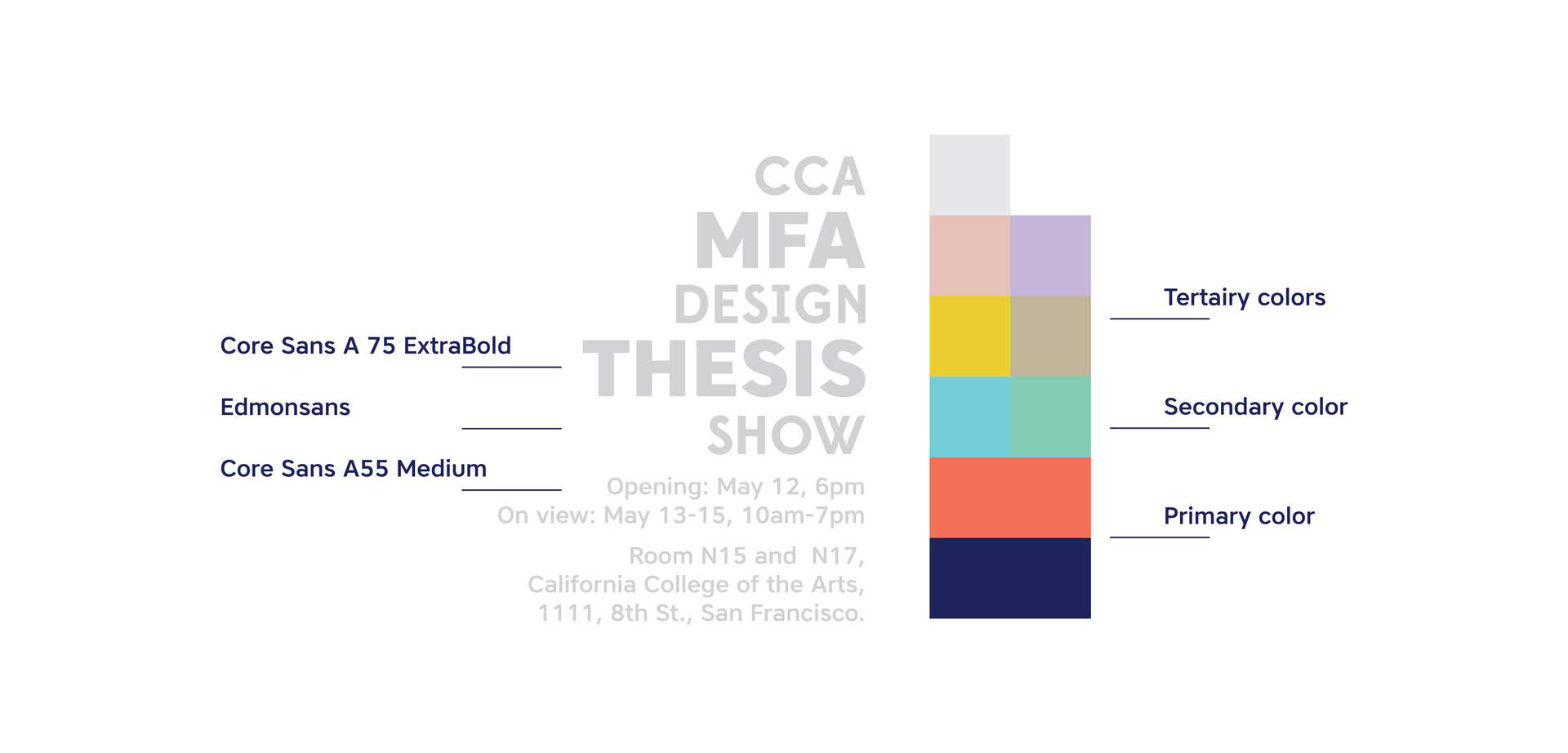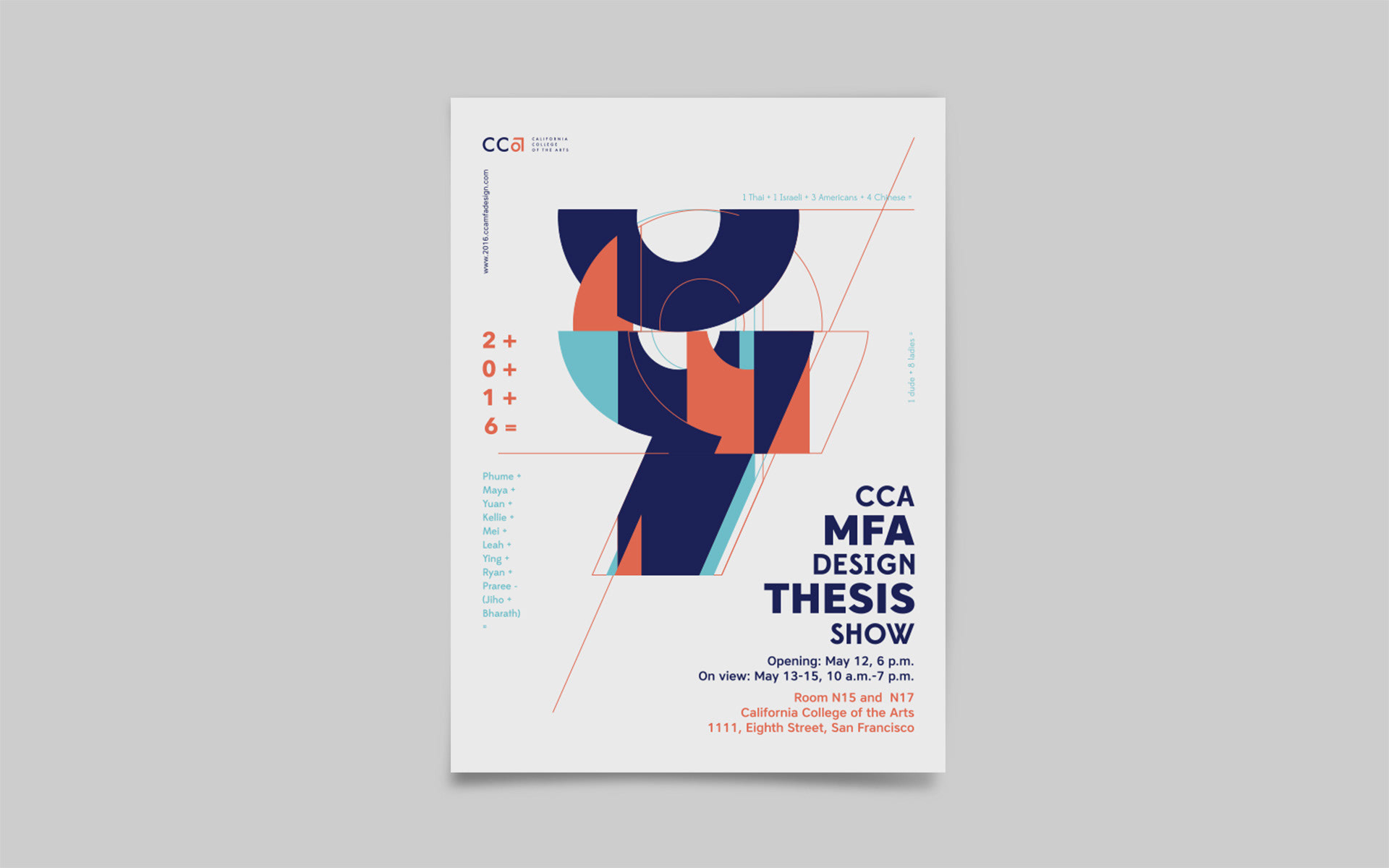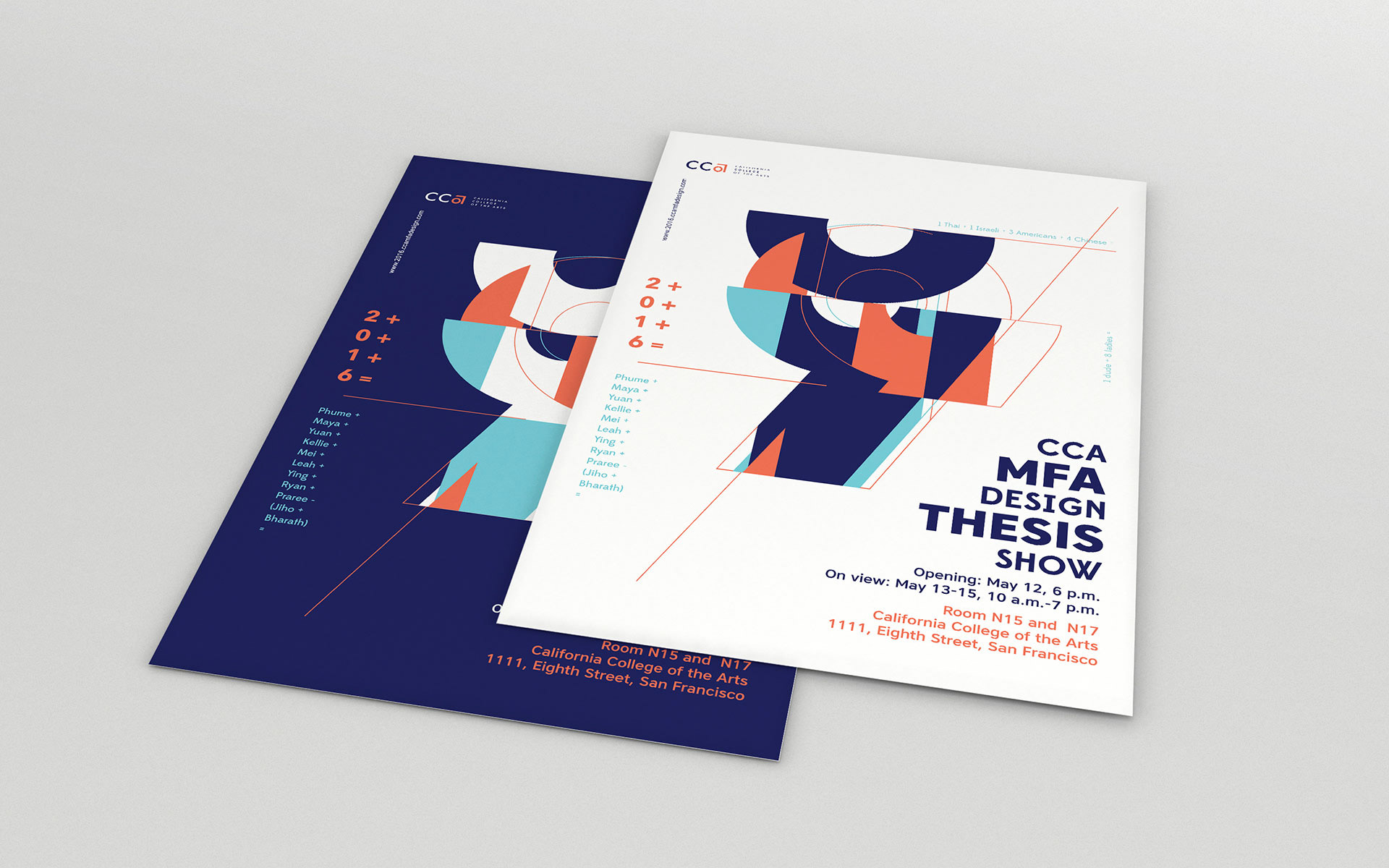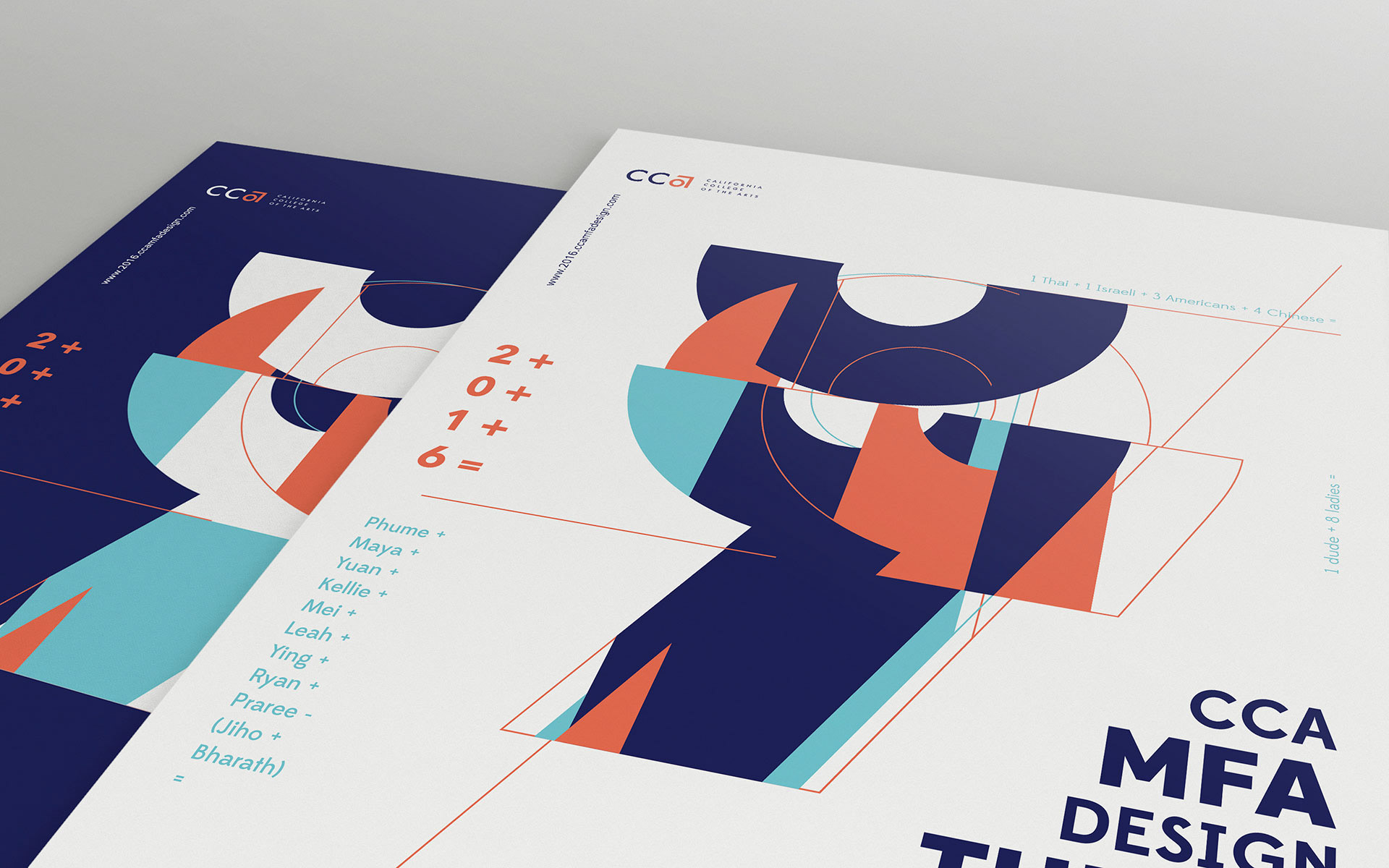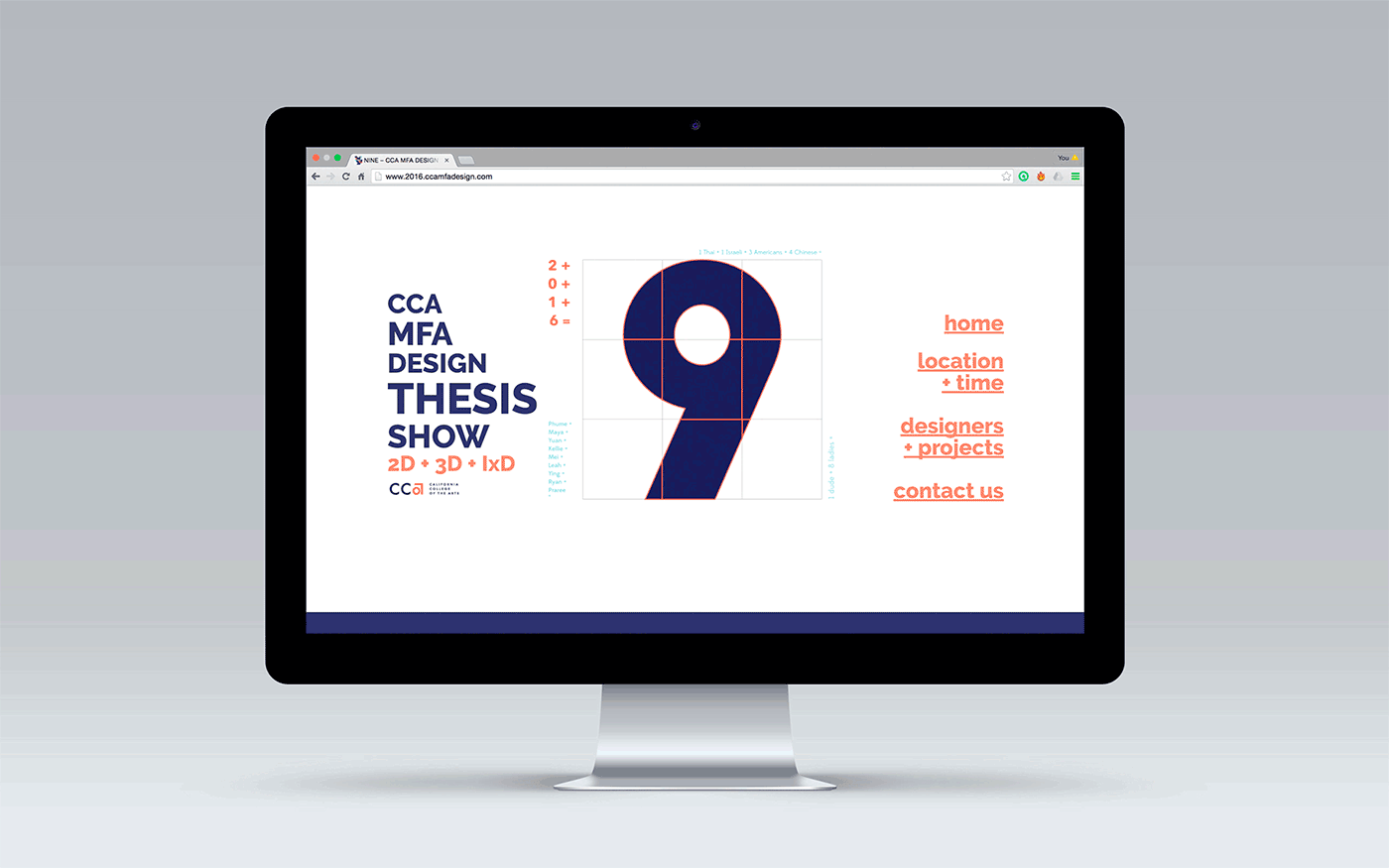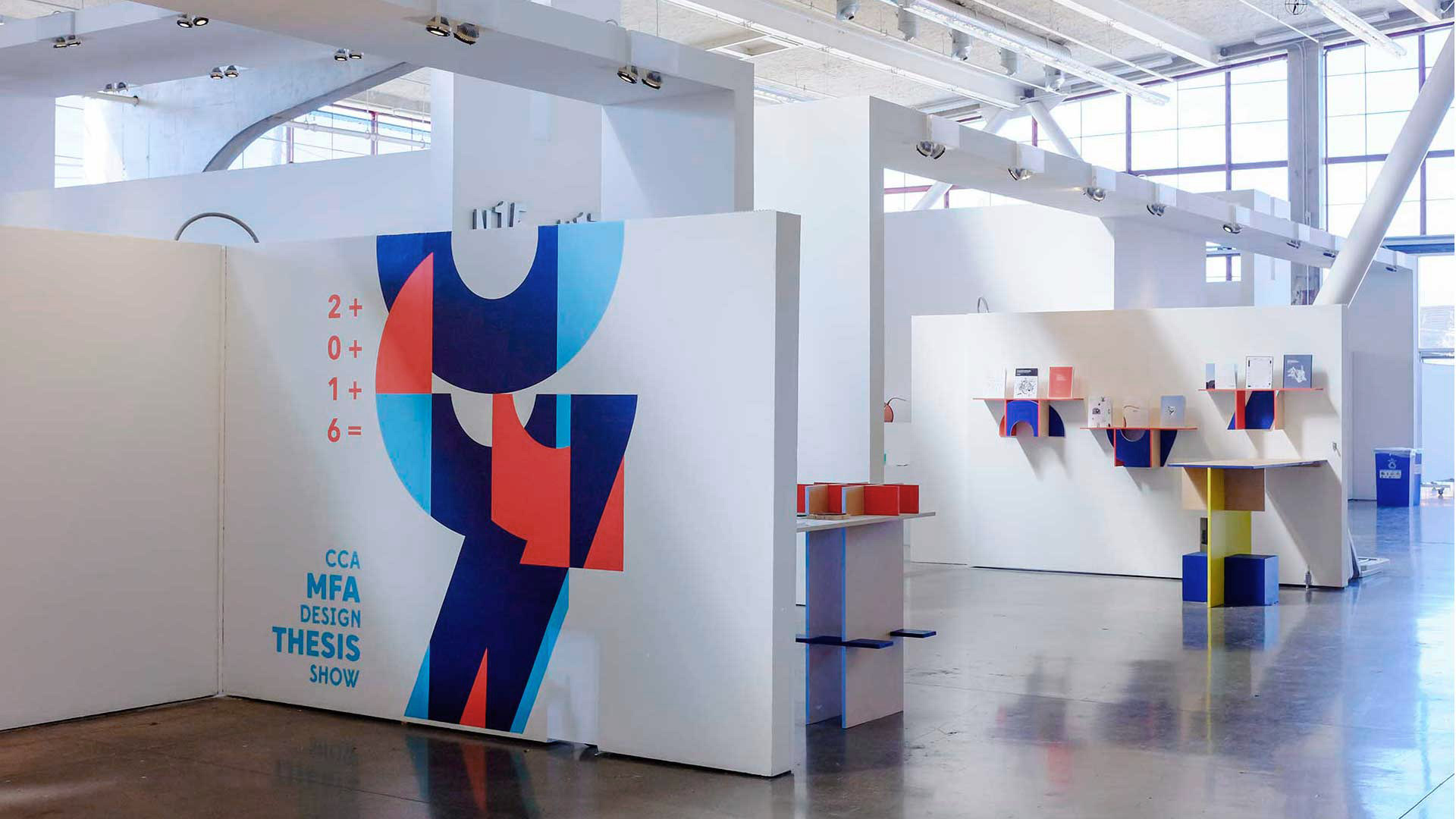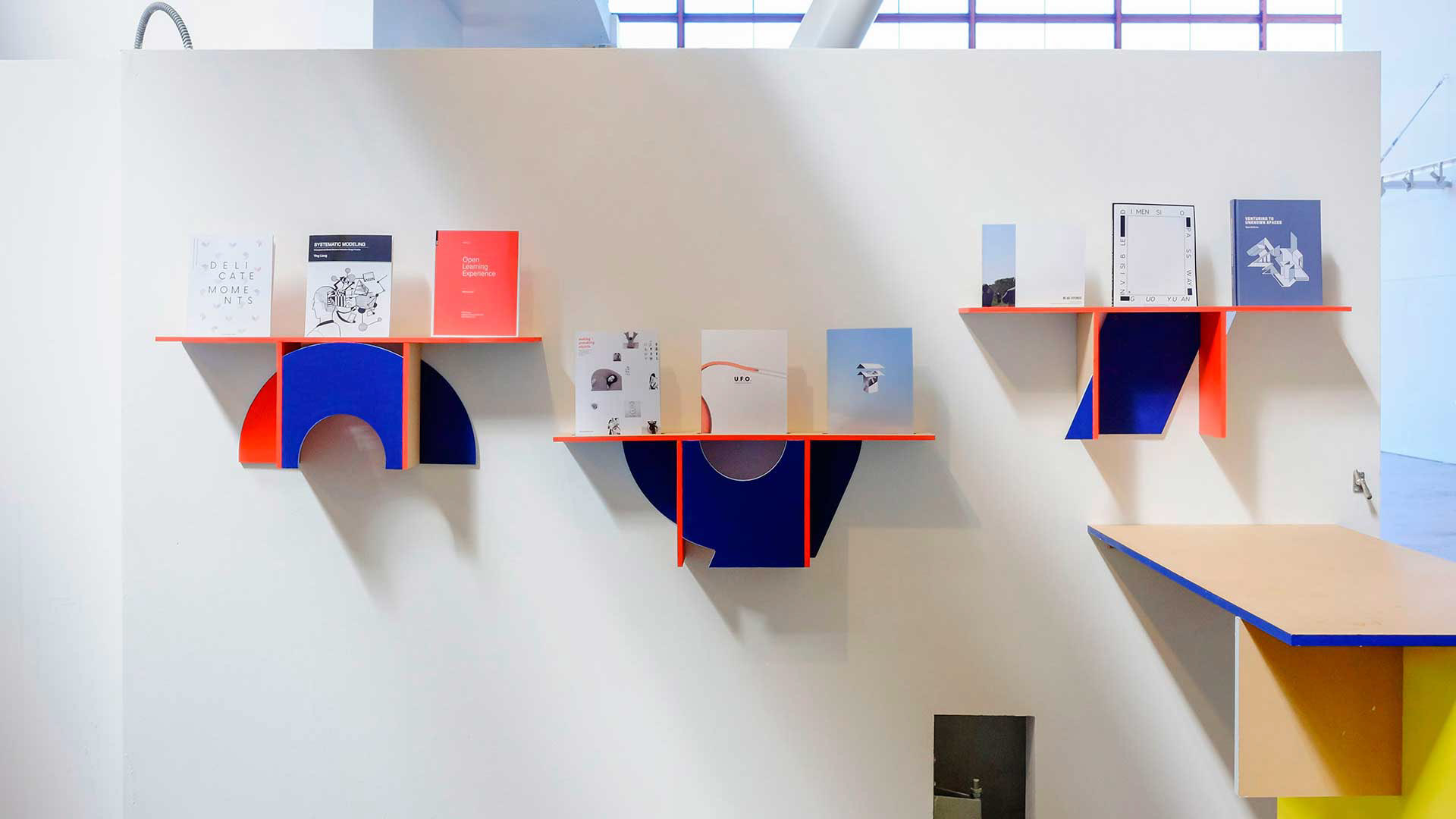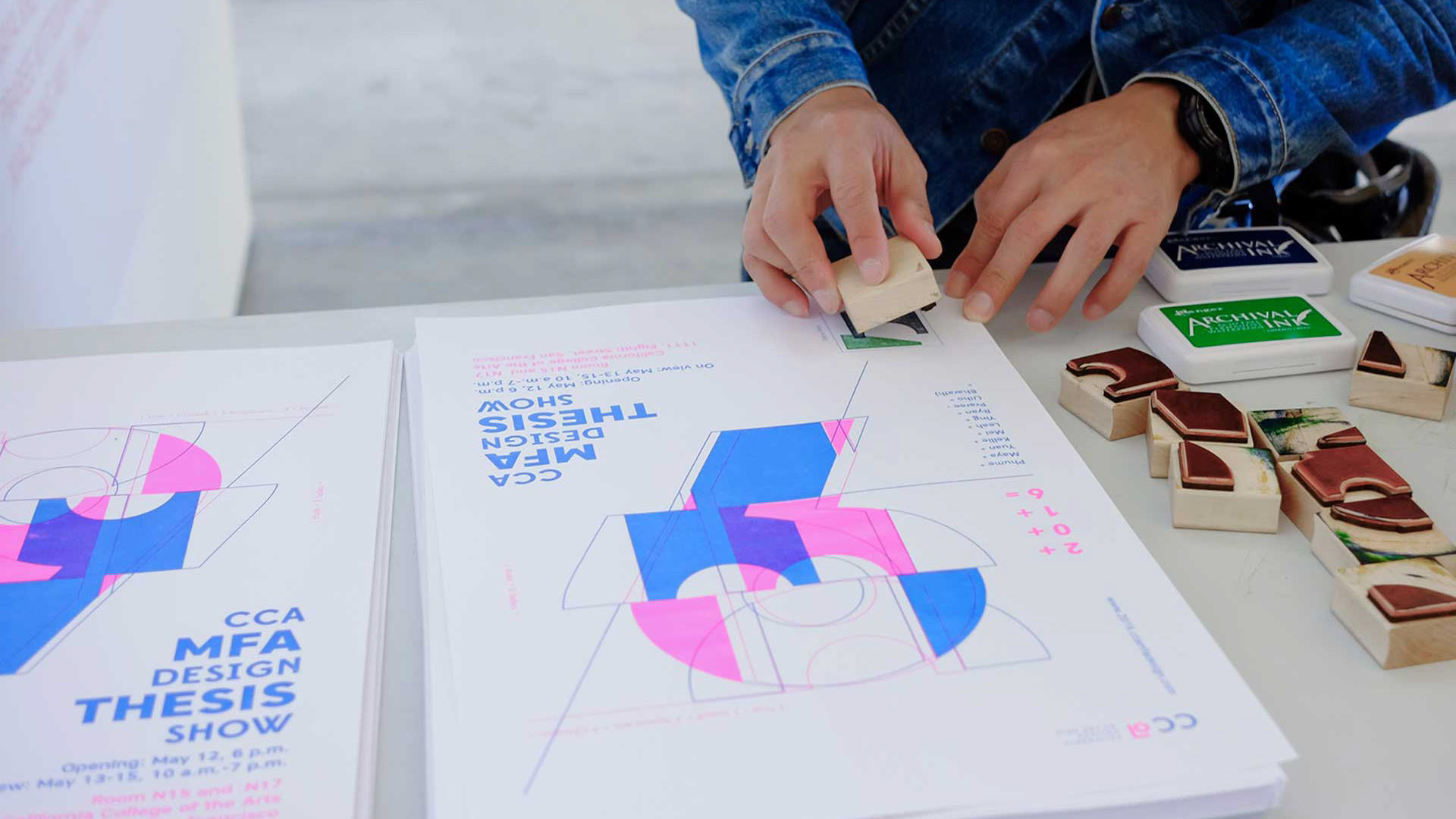 Giveaway Poster : Riso print 11" x 17"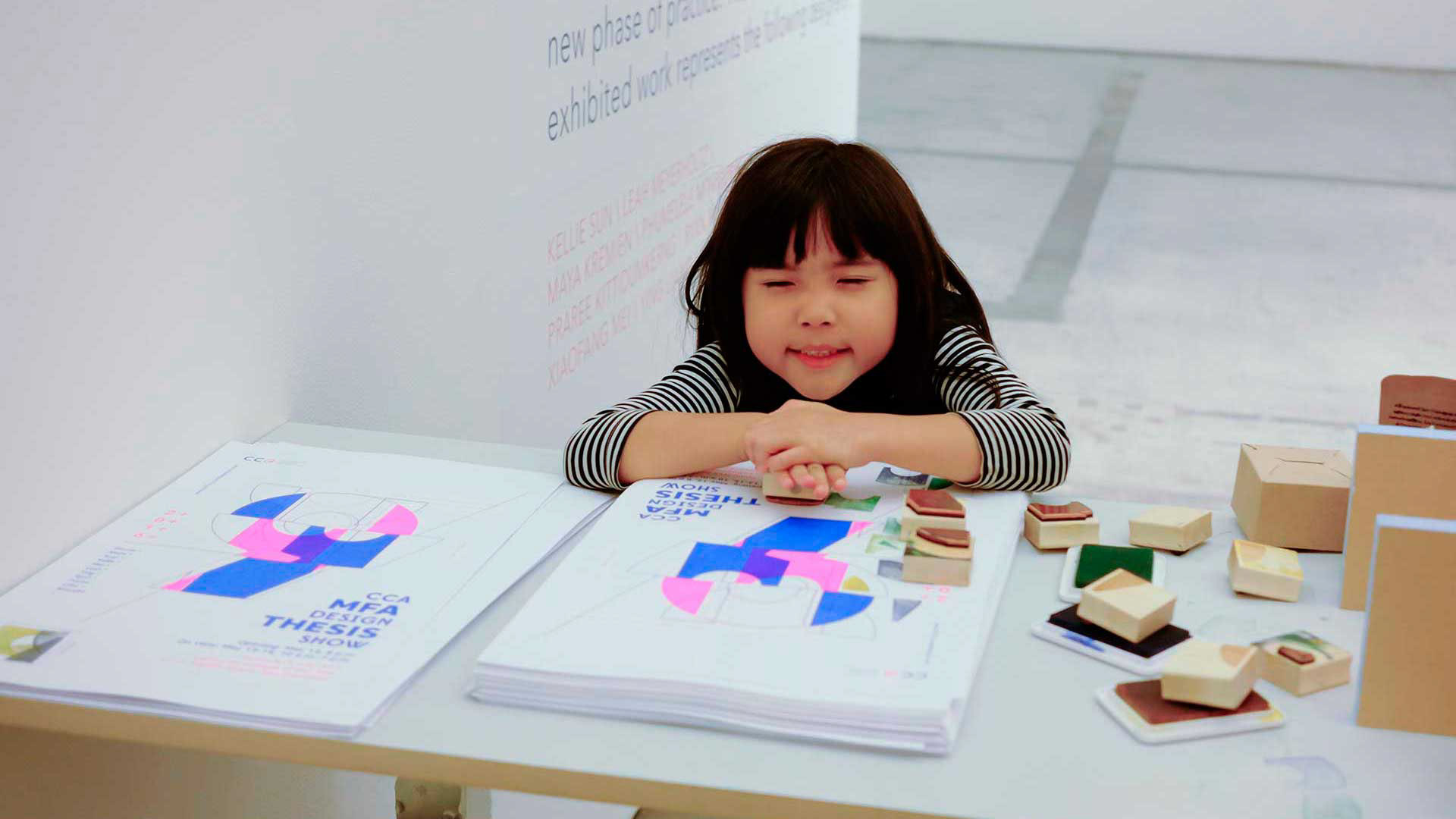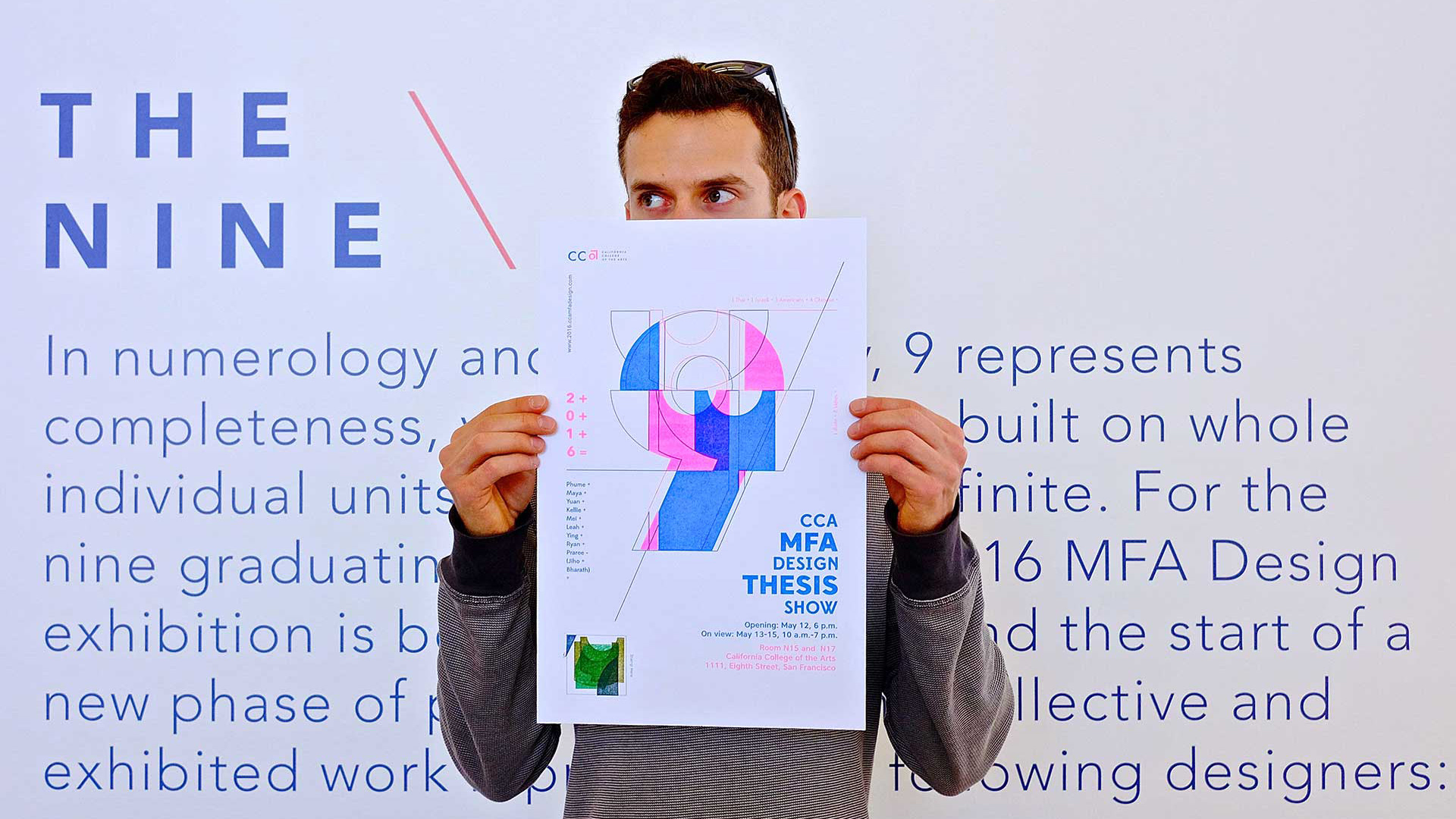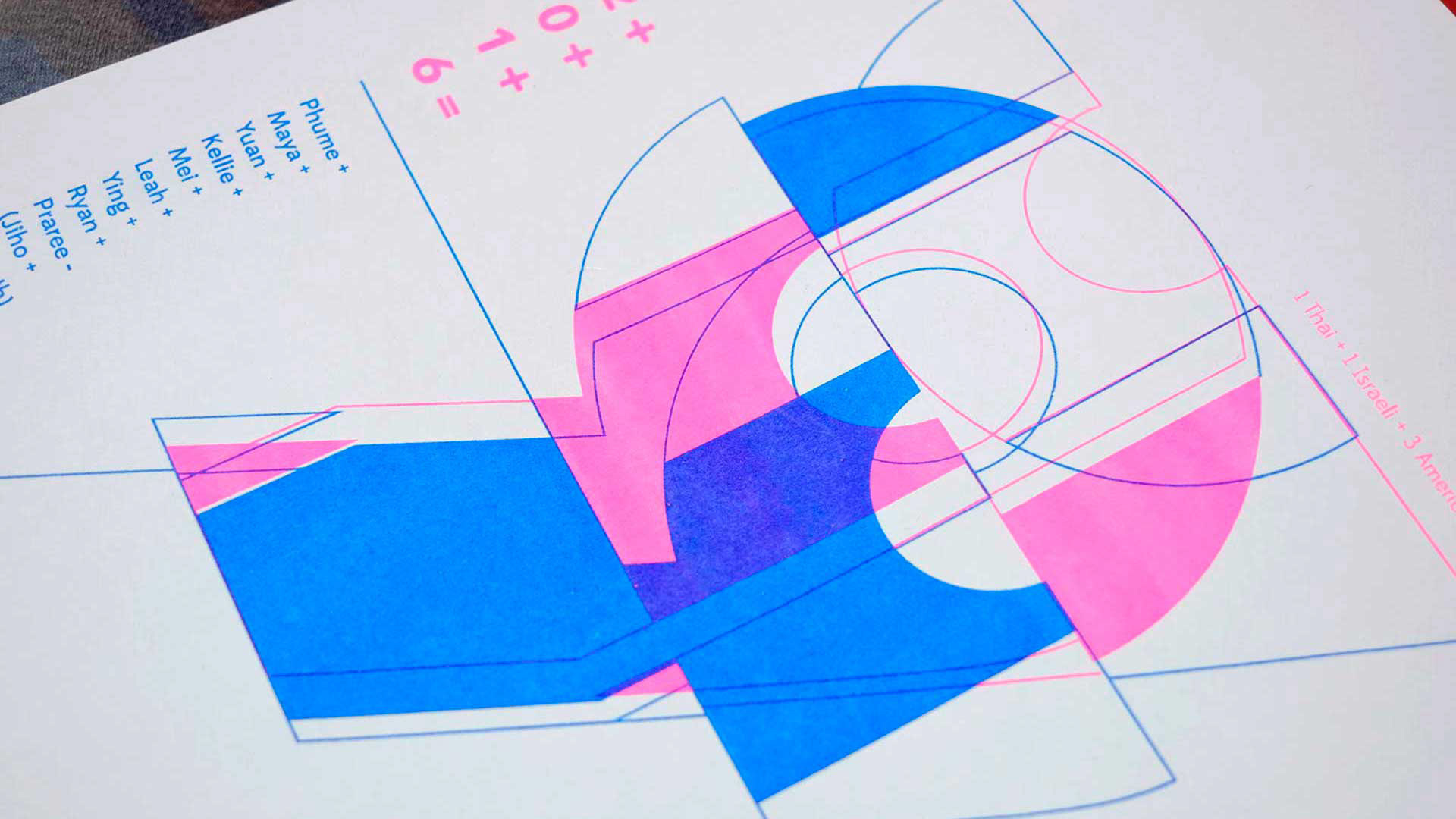 Kelly Sun, Yuan Guo, Ying Liang,
Xiafang Mei, Maya Kremein, Leah Meyerholtz
Ryan Mcswain, Phumelele Mthimunye, Praree Kittidumkerng